Meet the pink cowboy boots you never knew you needed until now!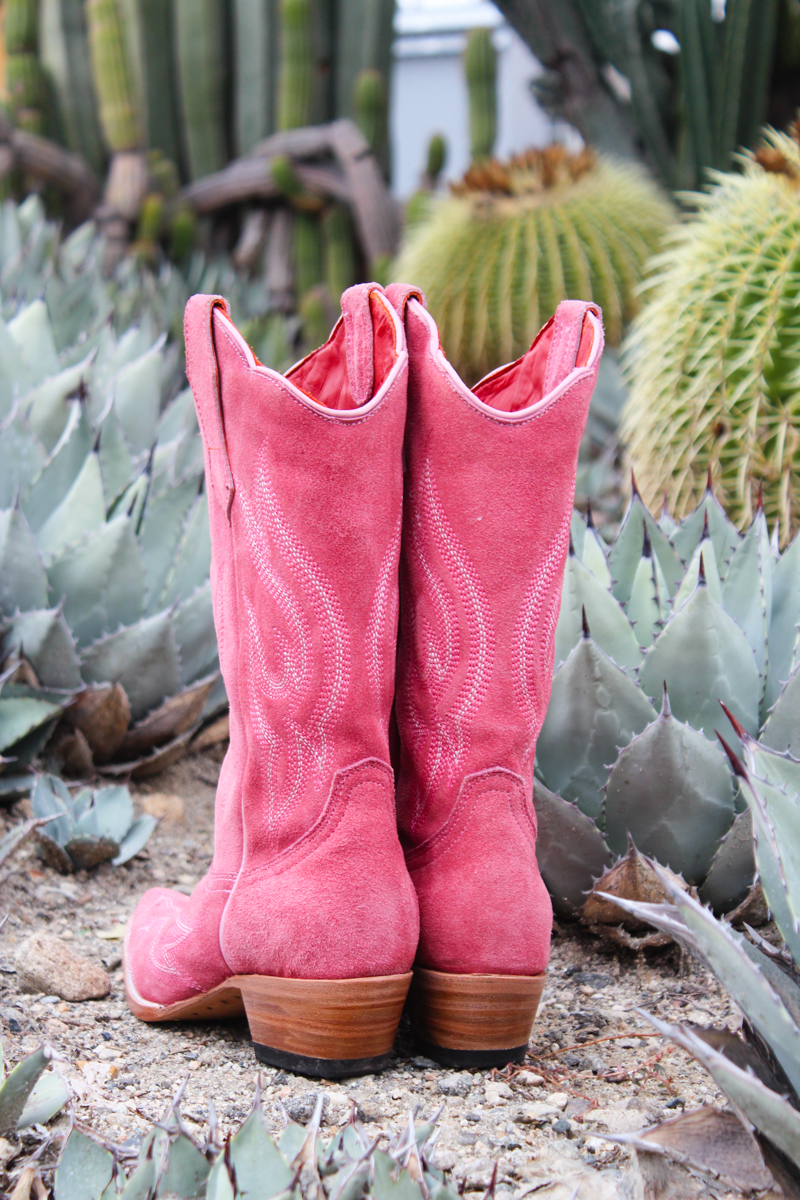 Several weeks ago I introduced you to Planet Cowboy in this blog post. Ive been wearing my Pinky Tuscadero boots around town. I wanted to share a few updates and photos as part of my ongoing partnership with Planet Cowboy. I have to say, I just love these boots. Ive always been obsessed with pink so these cowboy boots are a perfect fit for me in many ways.
Buy the Boots
Shop now online at planetcowboy.com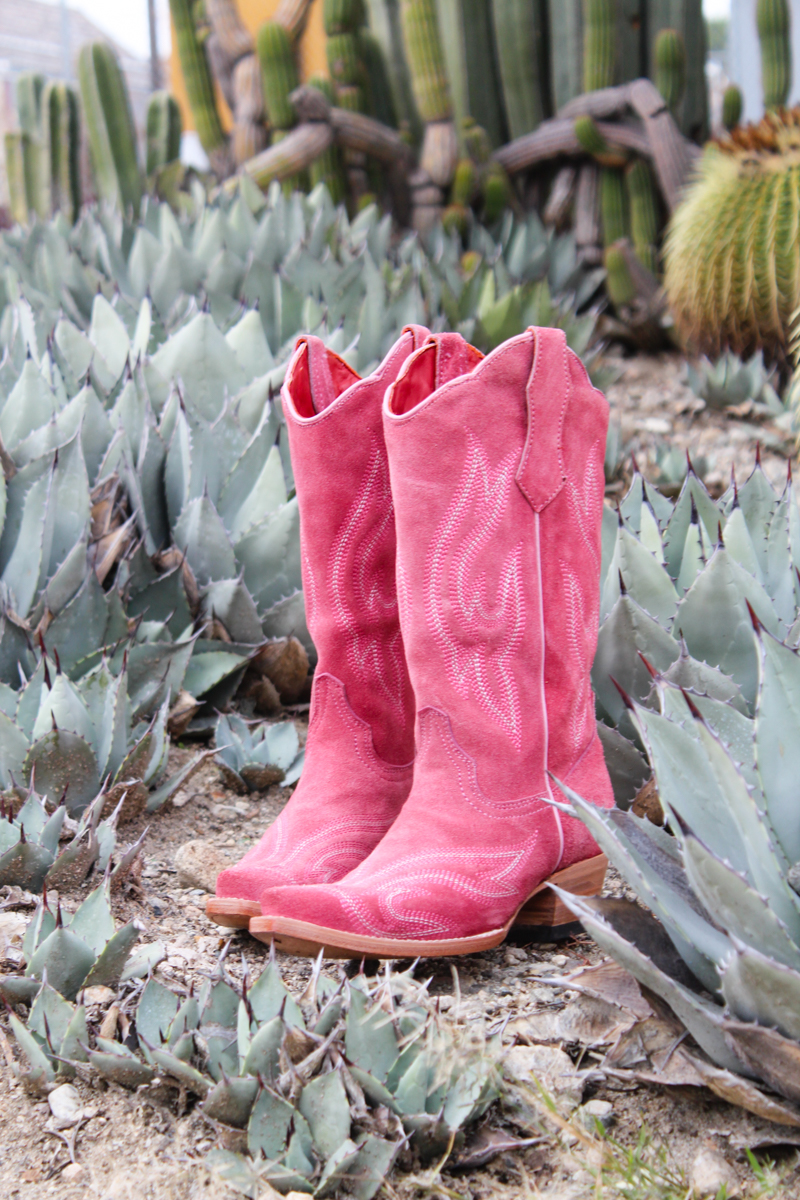 If you cant tell from these photos, the boots are gorgeous. They are what I would call a medium to dark pink. They have chic snip toes, light pink piping going up the sides along with pink and white stitching. They are comfortable and are ready for an adventure no sore feet here!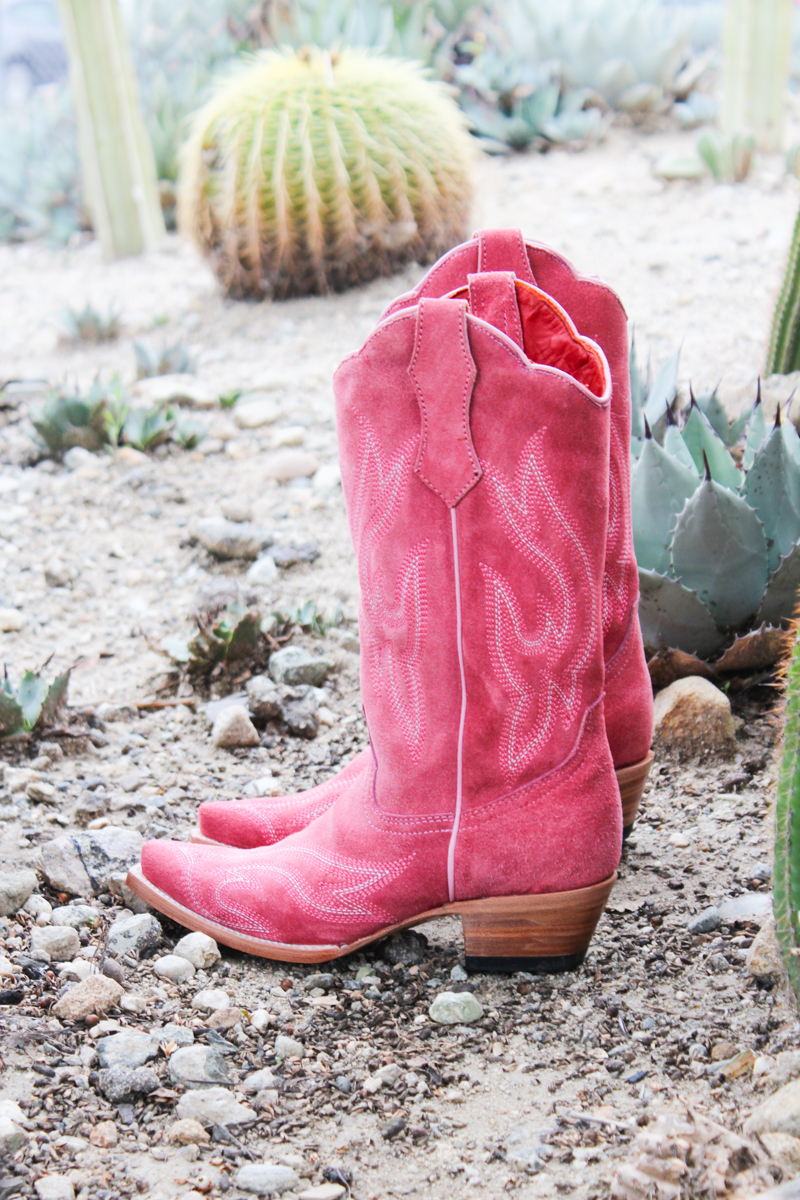 They are a well made and comfortable cowboy boot. Ive worn a lot of brands over the years and can spot cheap work pretty quickly these are worth every penny. They are a durable boot made with quality leather.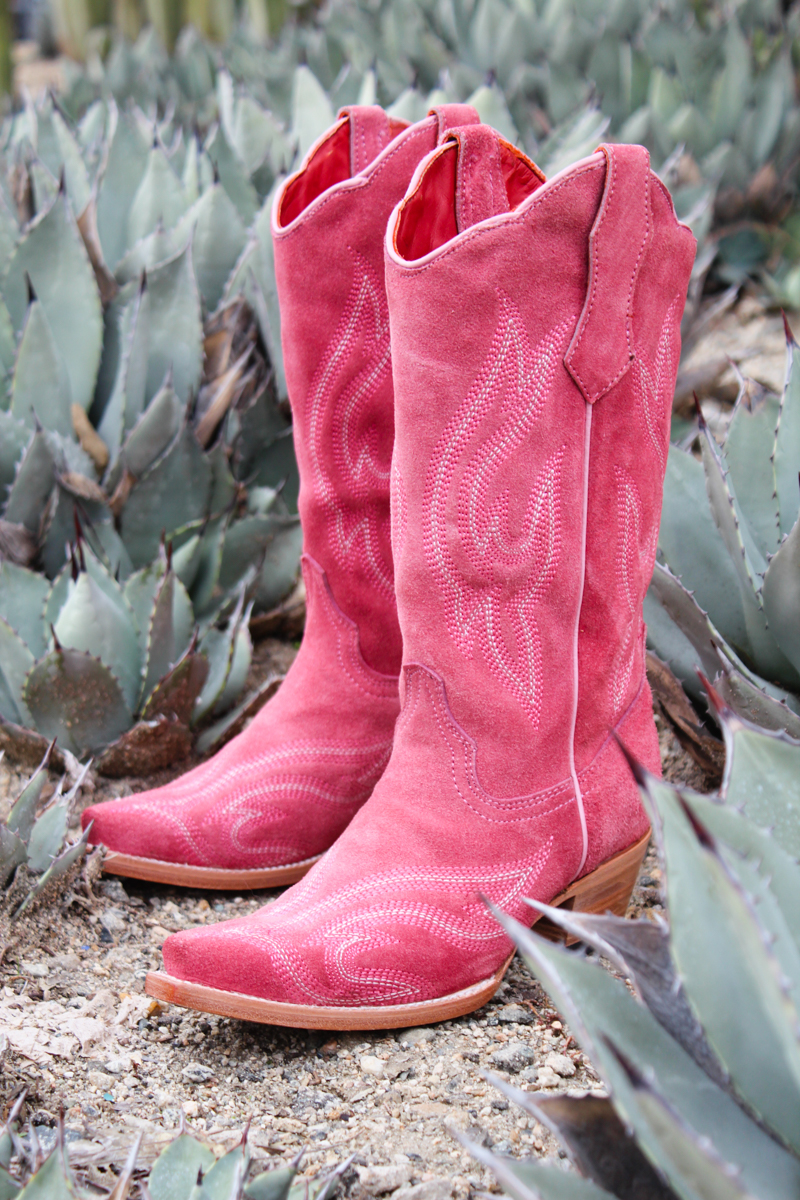 Pair these boots with your favorite jeans for around the town or with a cute little dress or skirt.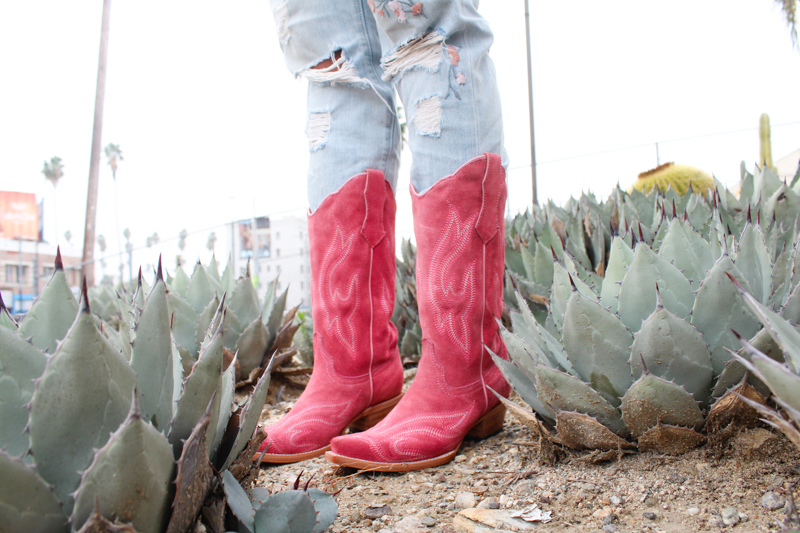 Buy the Boots
Shop now online at planetcowboy.com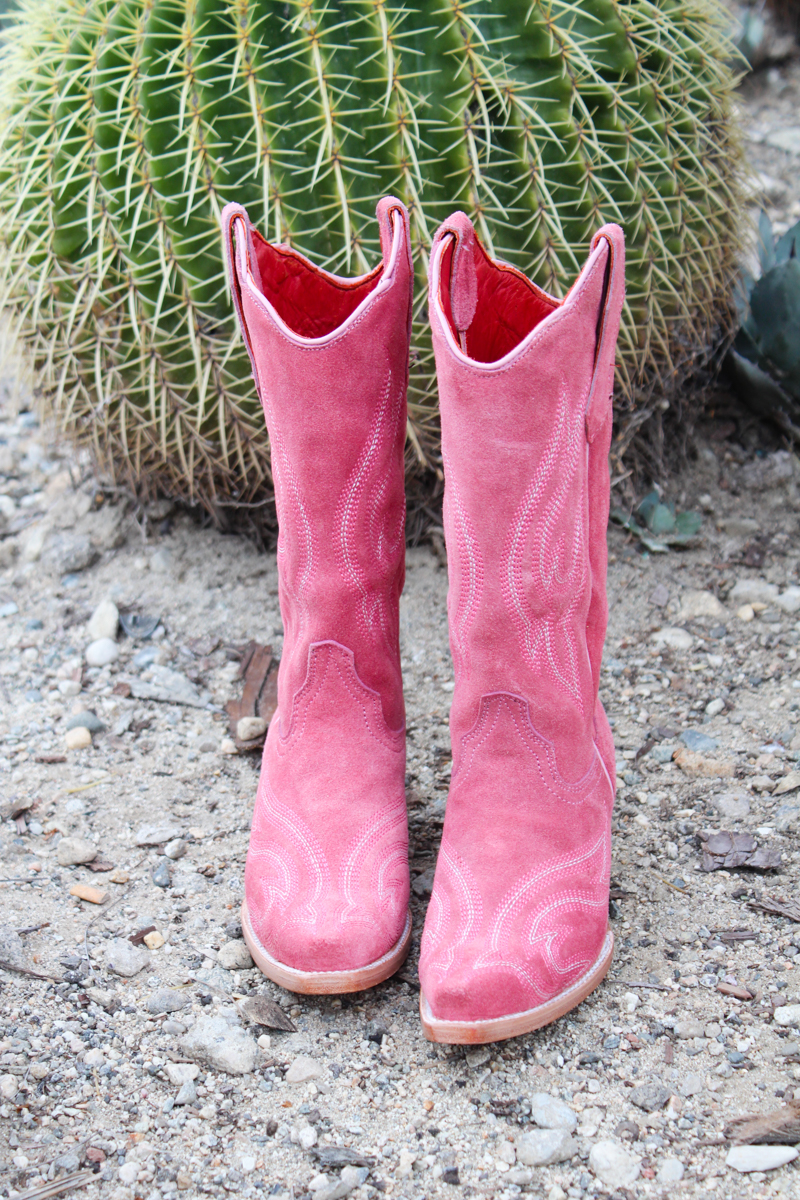 Where will your new Planet Cowboy boots take you?
Boots provided c/o Planet Cowboy
The post Planet Cowboy Pinky Tuscadero Boots appeared first on Horses & Heels.