With every new season comes a fresh batch of trends — and in the age of TikTok, that means a whole new set of aesthetics that encompass an entire 
vibe
, more so than a specific dress cut or handbag shape. We'll be the first to admit that, at times, it can be hard to keep up, but among the many "-cores" to emerge on what feels like a weekly basis, there are always a handful that boast true lasting power, sticking around for an entire season or longer.
Spring 2023 presents an interesting mix. Some draw from the usual feminine, dopamine-infused designs we expect to see this time of year (see: balletcore), while others, such as dystopiacore, fall into the darker, moodier end of the spectrum. Speaking of dystopiacore, so much of it pulls from the ongoing Y2K revival that's been prevalent in fashion for the last few years, as does rom-comcore and mermaidcore. And for those who consider themselves trend-averse (or simply don't believe in low-rise jeans), there's also the more-mindful classiccore, which relies solely on utilizing your capsule closet essentials.
But no matter which vibe we go for, when it comes to our shoes, we look to the sneaker as a versatile footwear hero, a seasonless, uncomplicated option that ensures we're comfortable, no matter which trends we're leaning towards. That's why we teamed up with 
PUMA
 to break down five of spring's leading aesthetics 
and
 pair them with the perfect classic sneaker (that you can style into the 
next
 set of aesthetics...and the next).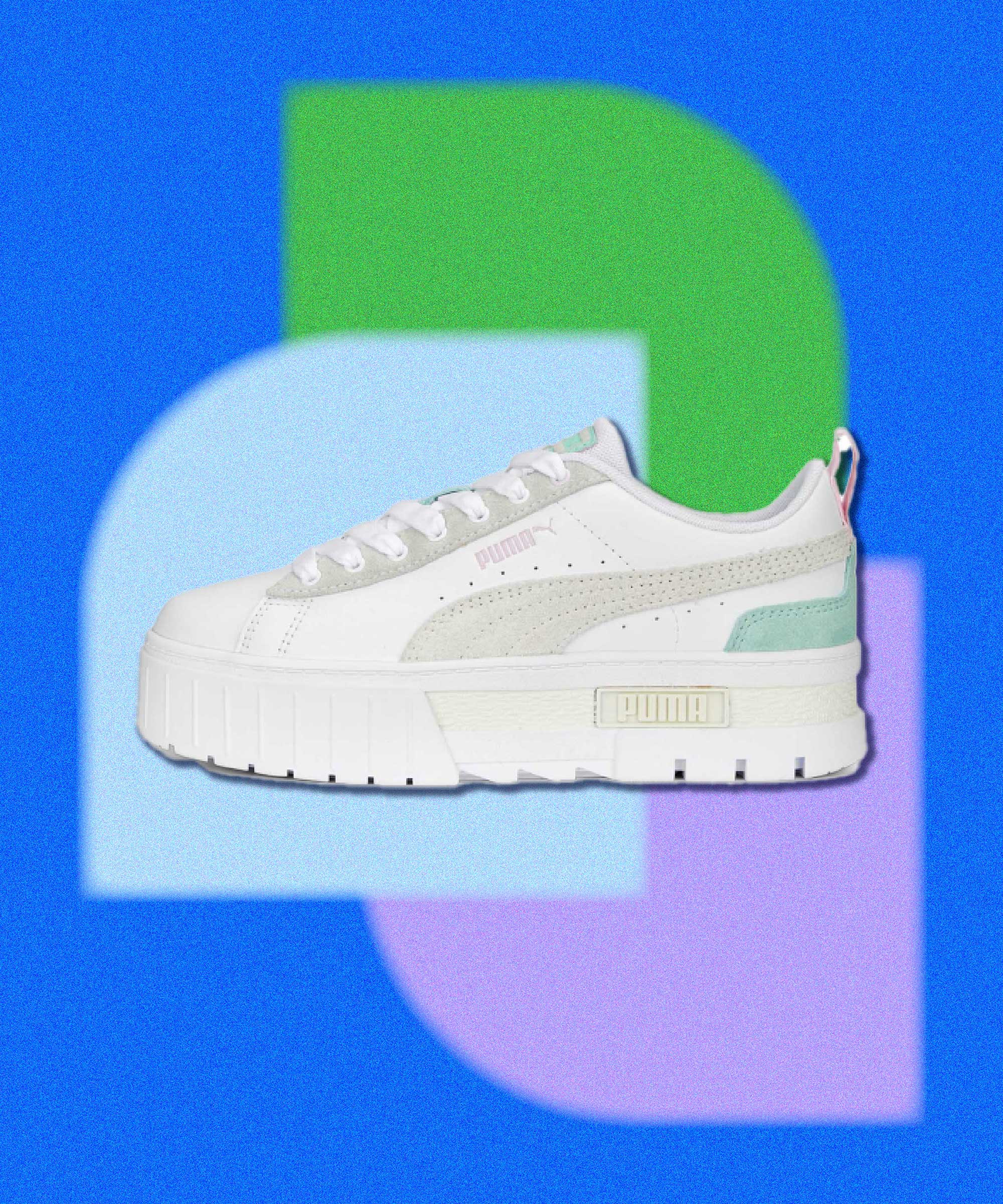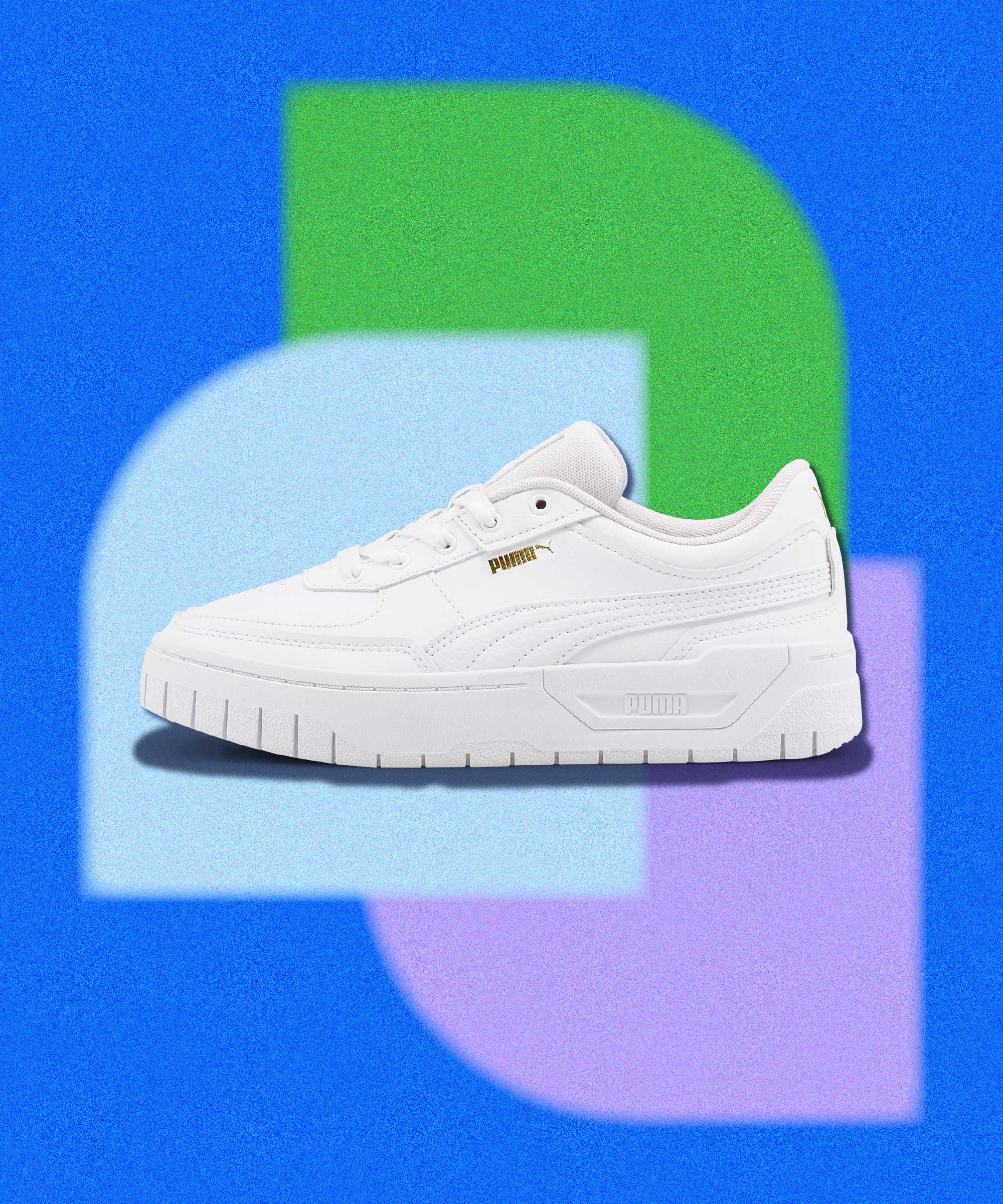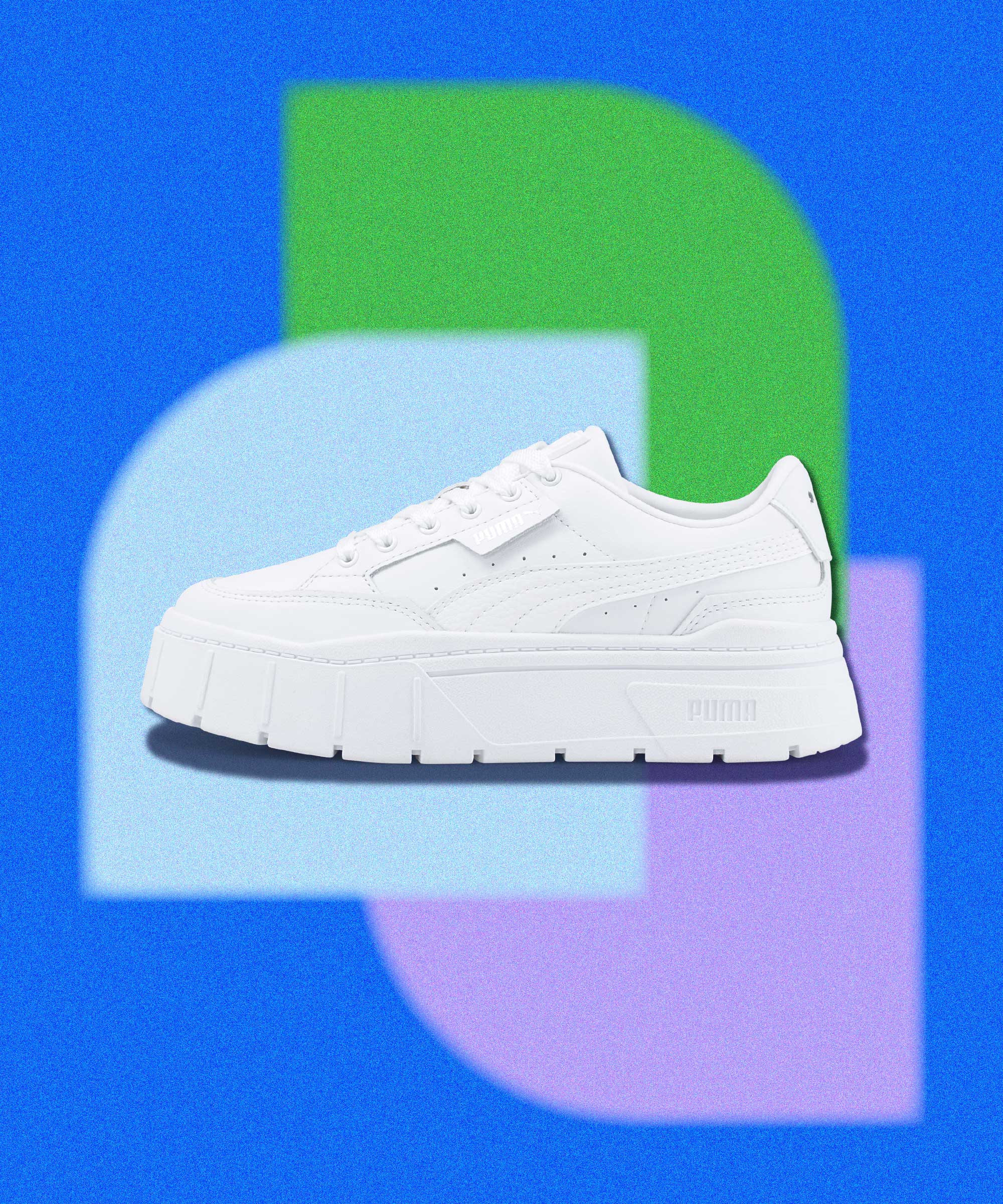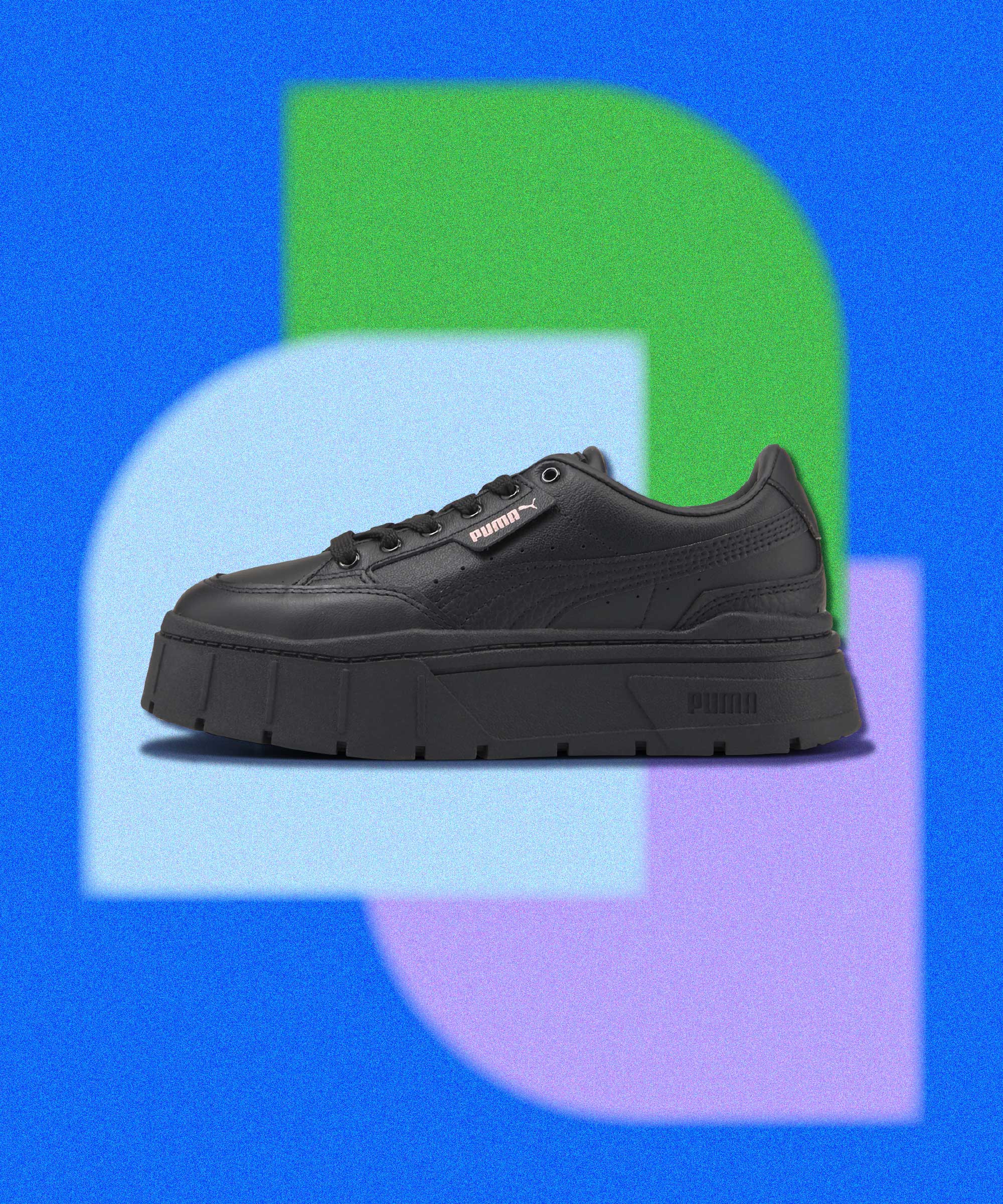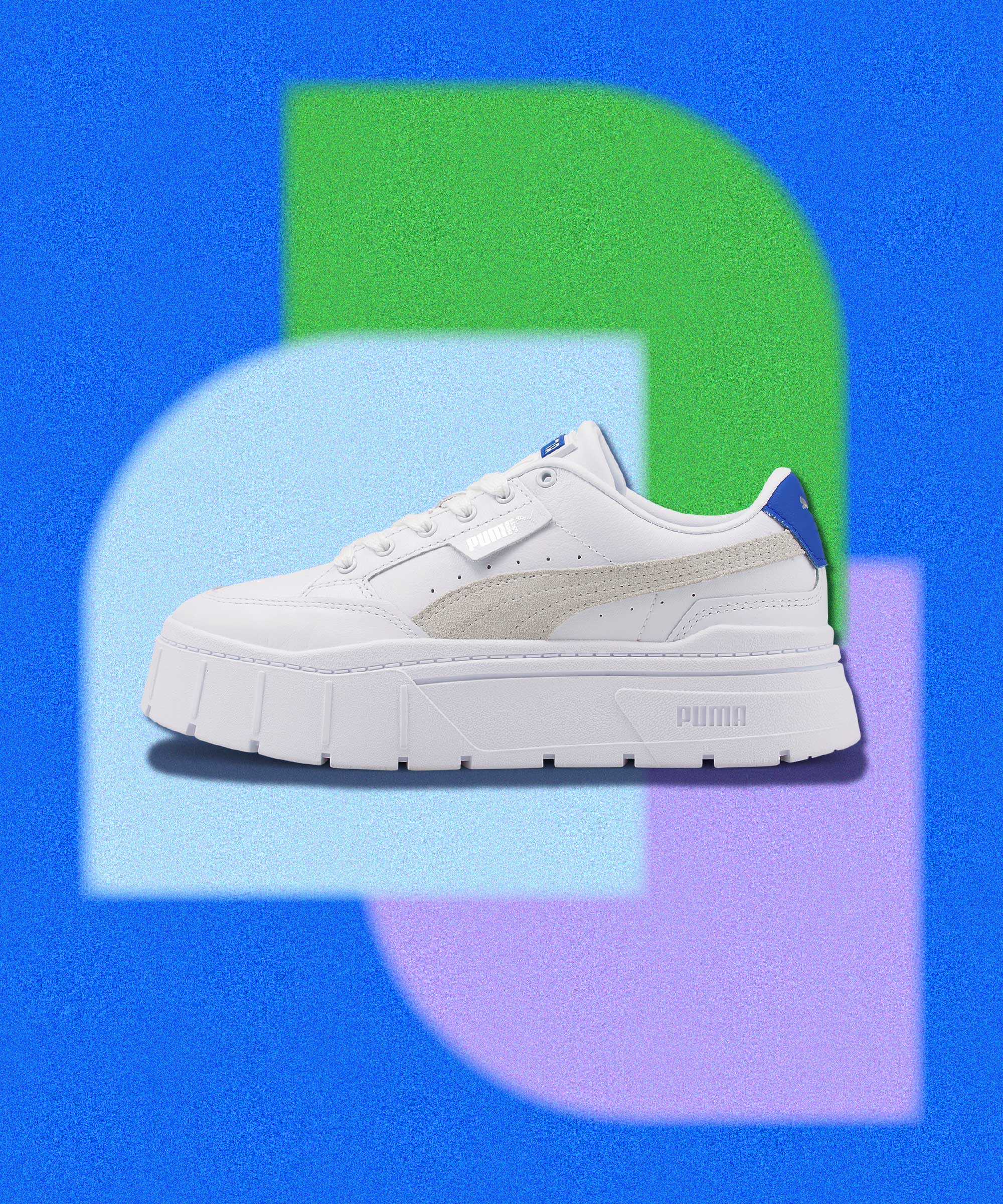 Like what you see? How about some more R29 goodness, right here?