Chic. Crisp. Classic. White is a color that's making a big wave this year, from blazers to shoes and everything in between. Wear a stark white blouse with some dark capris, or go head to toe in a white waterfall of fabric. A great pair of white ankle jeans can dress up any bright top and allows you the opportunity to work with that colorful pair of sandals you've been dying to wear. 
Of course, we're hitting dress season, and besides the ever-present mantra of 'don't wear white to a wedding,' you'll find a variety of opportunities to don a flowing white dress that's sure to delight. We know white can be a bit intimidating – there's always the chance you'll spill on yourself, and it's rare that any of us find the perfect pair of white jeans – but don't let that deter you. If you're careful, you'll be fine, and trust us when we say that a pair of white jeans is just waiting for you out there. It's the missing piece in your wardrobe that you've been looking for and didn't even know it. 
Dresses
Lacy, flowing, belted, or midi, there's a white dress out there for everyone. The trick truly is to carefully evaluate if the dress really suits your body type and style because it can be a slippery slope between looking dashing and looking dowdy. Consider the fabric, cut, and length, and once you've found the dress you like, you'll love every minute of accessorizing with colorful heels and accessories.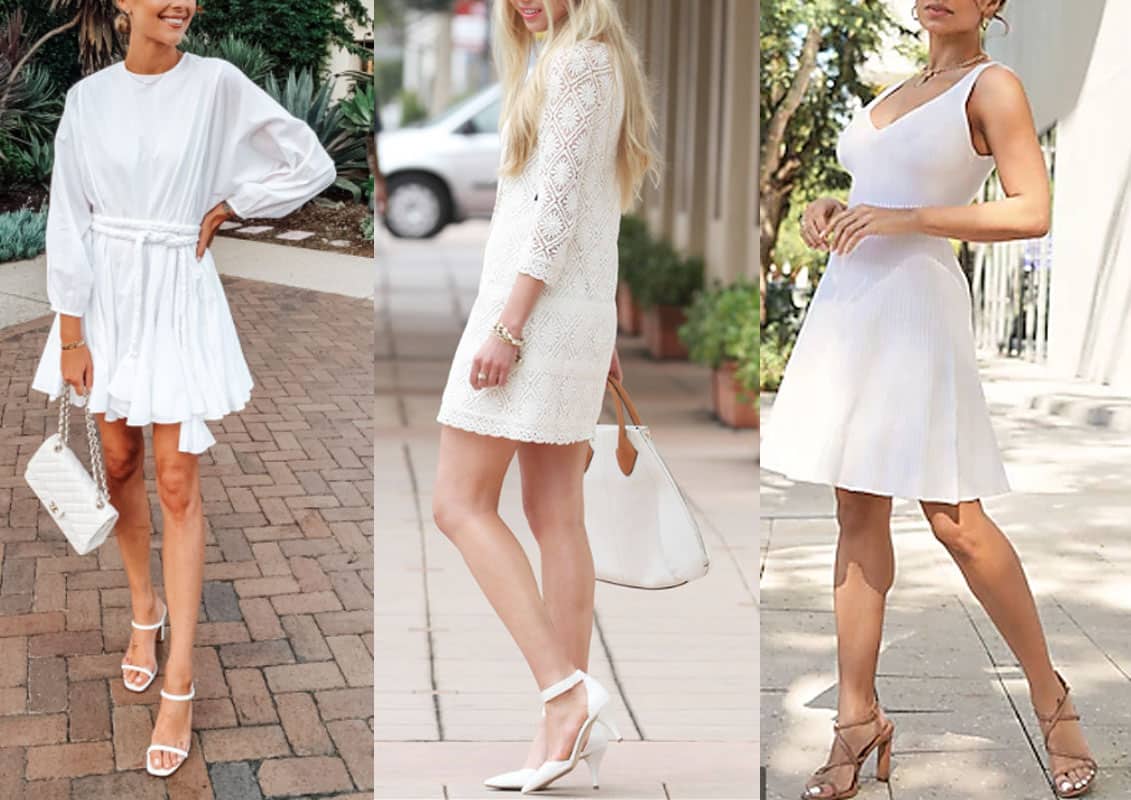 Tops
Ah, the cool crisp white blouse. Tunic style, long sleeve, or as a cozy sweater, the ease of a white shirt rounds out any outfit. Its simplicity opens up a range of accessorizing so you can show off your favorite turquoise jewelry or one of your bright scarves.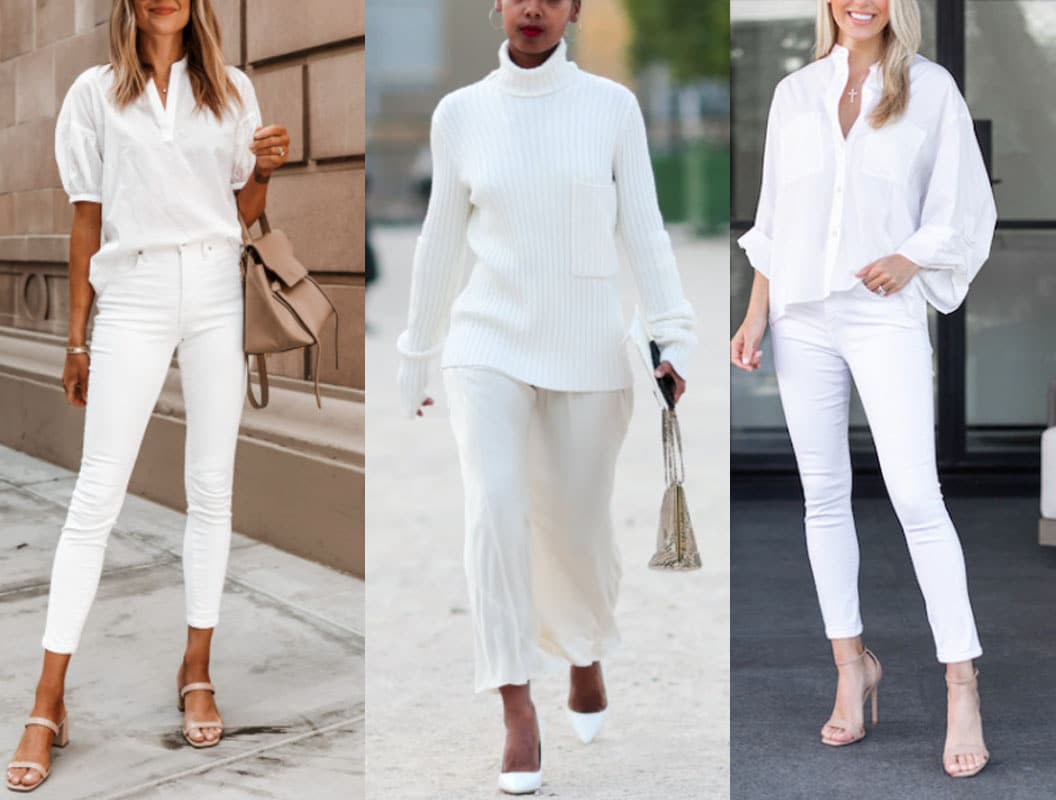 Bottoms
When you think of white bottoms, you might only think of white jeans or pants, but there are actually a lot of options available. From long white skirts to linen shorts, white bottoms are a great way to dress up during the spring and summer months while still staying casual.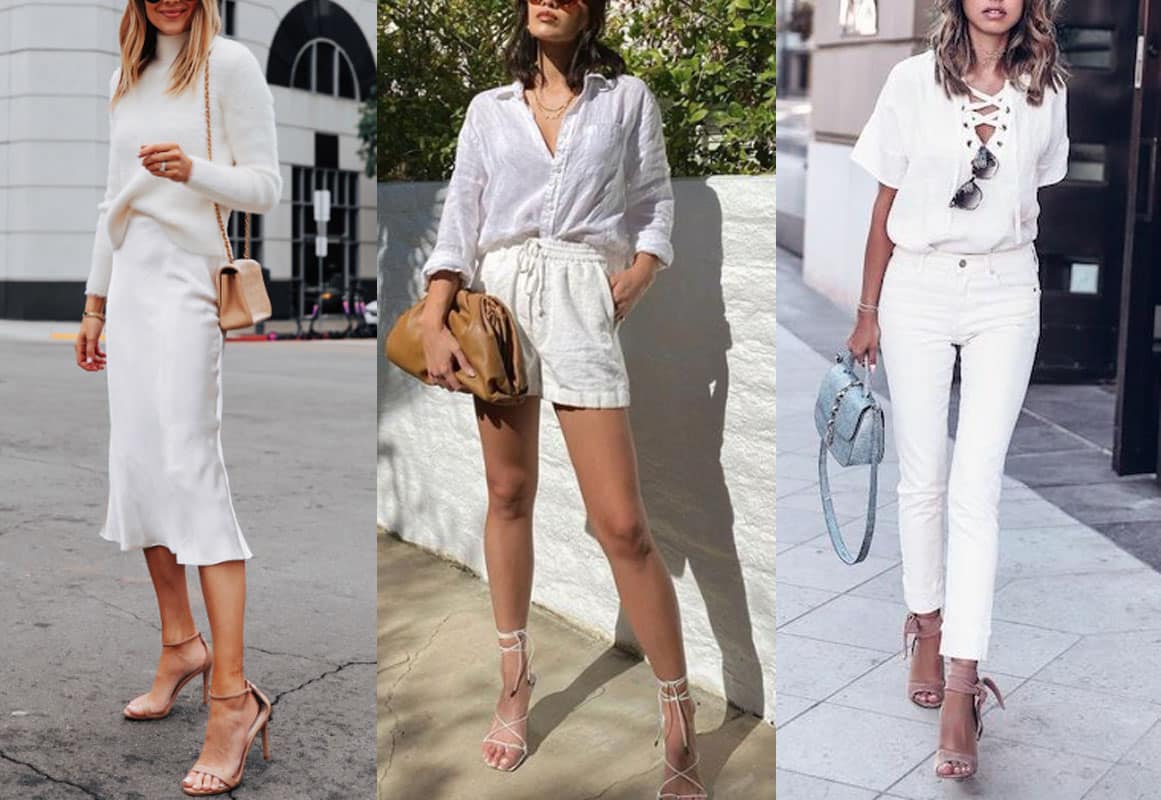 Jackets
The great thing about jackets and blazers is they're so versatile you can find an option for any occasion, and the white coat is no exception. From a long white blazer to a crisp white cardigan, this wardrobe staple will keep you warm during cool evenings out on the patio with friends.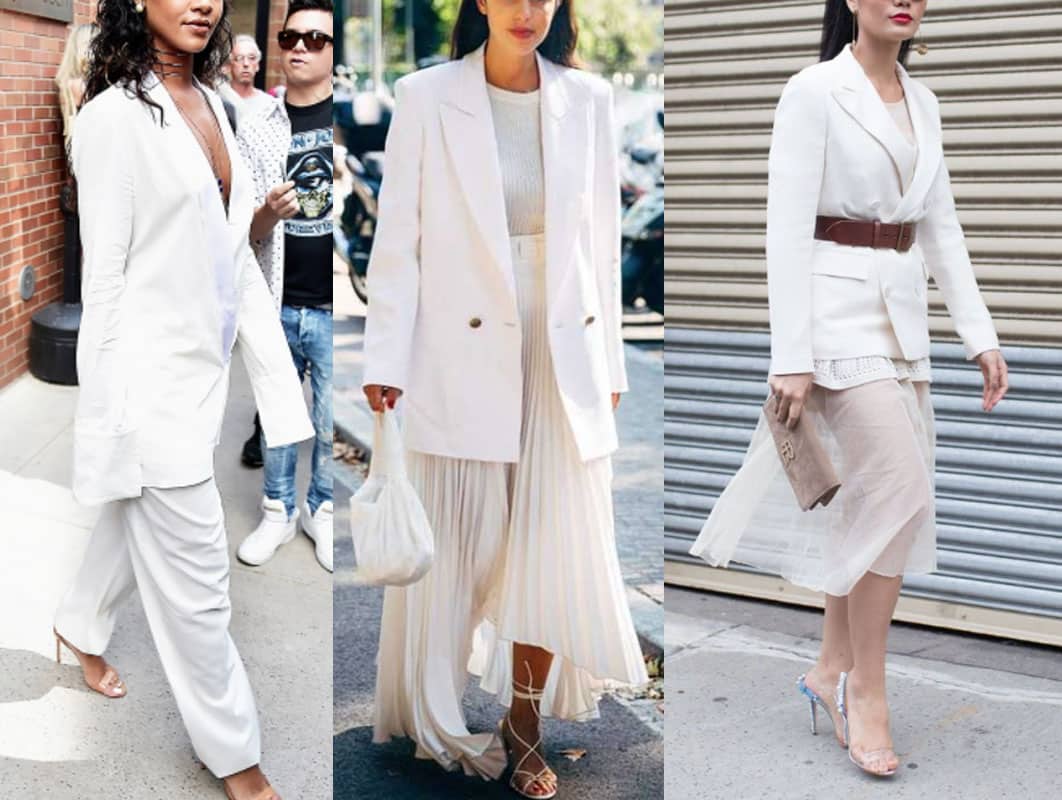 Shoes
White shoes pair well with a flowing summer dress or a pair of dark capris. They look sharp while allowing other wardrobe items to shine through.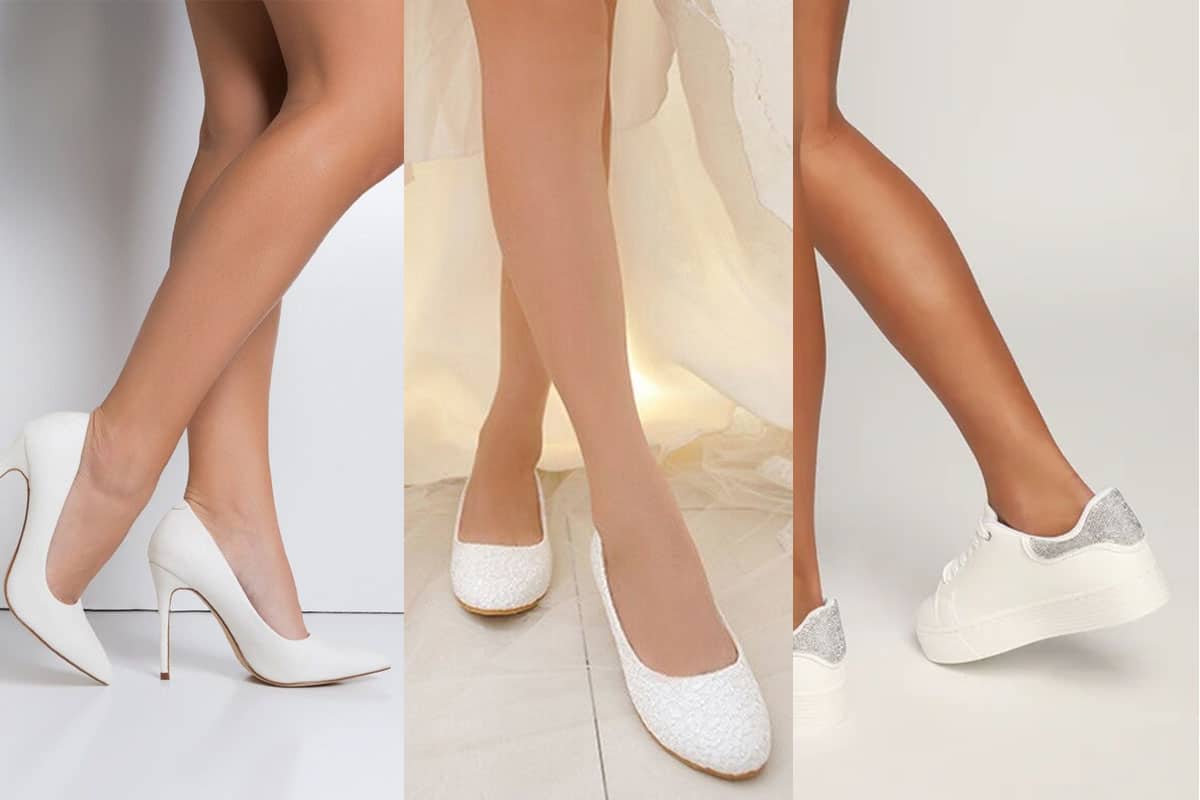 Accessories
Few things are cooler than a sharp-looking hat, and the white option definitely kicks it up a notch. Swap it out or combine it with a chic white clutch or a drapey scarf for an outfit that's sure to turn heads and keep your look fresh and fashion-forward.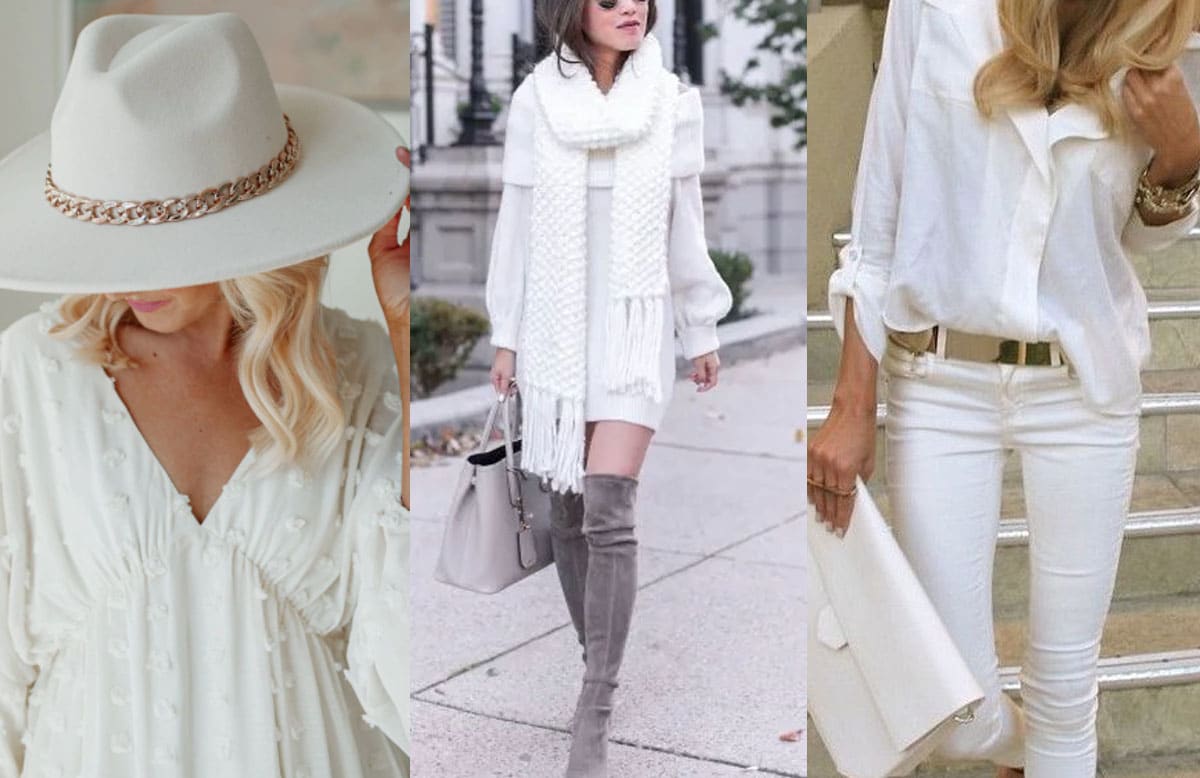 With spring in full bloom and summer just around the corner, white is the color to consider. It adds a clean look and pairs well with pretty much anything, and you can decide how much or how little you want to wear. Go with what you like because nothing looks better than confidence. 
Disclosure: This post contains affiliate links.
Read Next:
Wonderful White Blouses for Every Style
34 Best White T-Shirts for Mature Women
The post The Secret to Wearing White appeared first on Prime Women | An Online Magazine.