I was so happy that I found this pleat making video tutorial by Saturday Night Stitch, on YouTube. This video has become so near and dear to my heart because I had always wanted to make these gorgeous box pleats. I call these pleats cheerleader pleats because they were the pleats of the day in the Seventies. All the cute cheerleader skirt patterns were made using this box pleated style. In this wonderful tutorial, the pleat making method described uses a fork to make a perfectly formed block pleat. This fork method makes these pleat so simple and gives a crisp symmetrical look. I have also seen these pleats used at the ends of a pillowcase or towel and they look super-cute on home decorative items, and they add a distinct tailored flair to anything you add it to.
Materials For Pleats:
A fork
A sewing machine
Thread
A sewing machine
Directions:
In this pleat making video tutorial by Saturday Night Stitch, on YouTube, you will learn how to make a box pleat using a simple method using a fork. You begin by using a fork to put into the fabric fold and make a pleat and then sewing it down.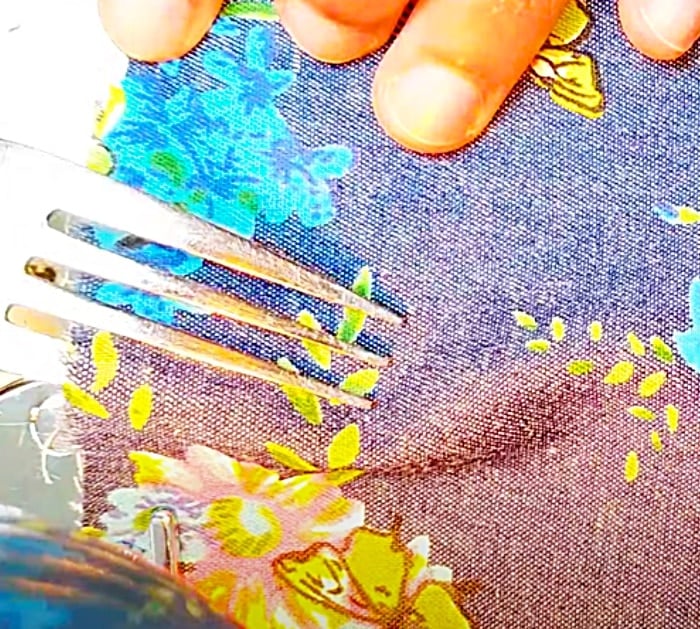 Then, you just continue following the simple instructions by Saturday Night Stitch and make as many pleats as you need for your garment.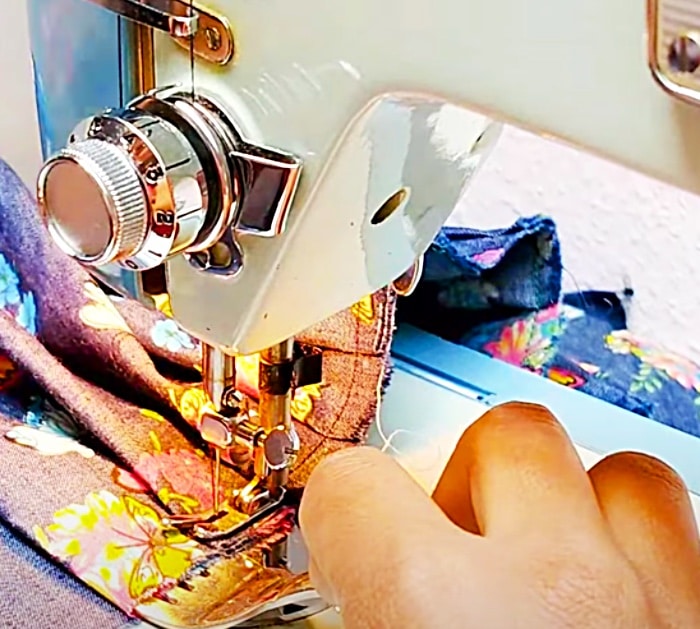 This pleat making method works so well, I was really amazed. I am adding these fantastic pleats to everything because they are so cute! I can't believe I used to think that box plats were so hard to make because using this awesome fork method they are rally easy!
How To Sew Pleats Using Fork
The post How To Sew Pleats Using Fork appeared first on DIY Joy.