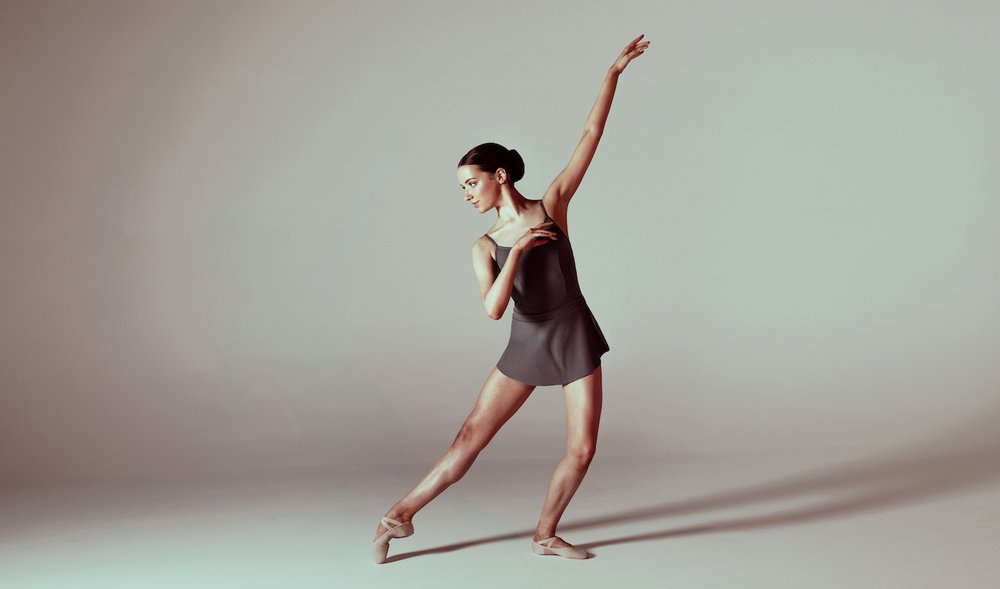 Unlike reading a recipe from a cookbook; observing quantities and following instructions one-by-one, there's no real right or wrong way of approaching the 2023 dance year. Although, there are a few easier methods that we can suggest so you feel as ready as possible to kick-start this promising new year. Hand pick your faves or perhaps follow along.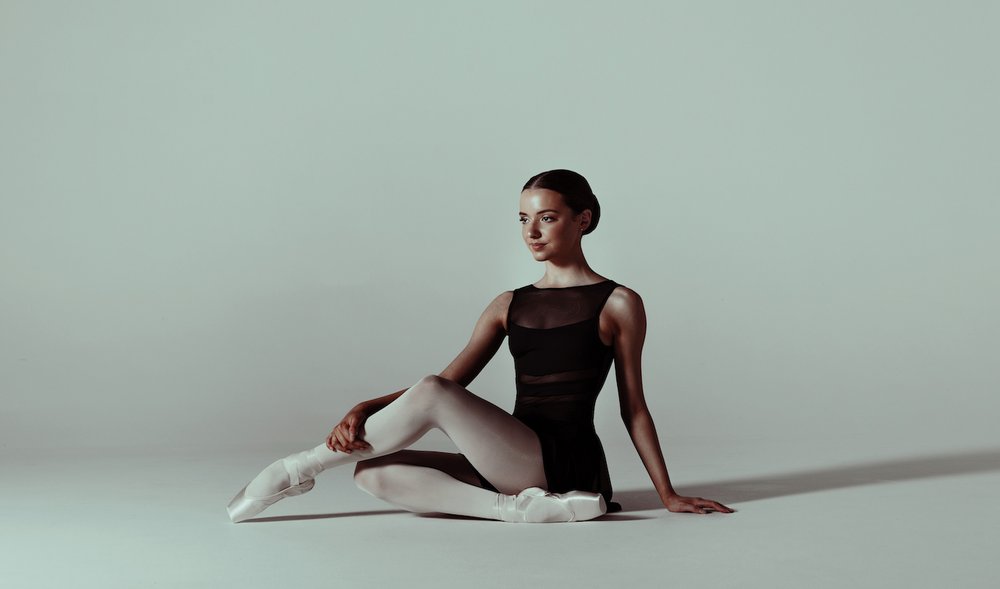 Rest and recuperate
More often than not we don't realise how far we've pushed our bodies to the (dance) limit until we stop and take a moment for ourselves. Before you strain that right ankle or that blister bleeds, take a moment. Many continue to dance throughout their break and while it's great maintaining that momentum, sure enough you'll burn out quicker than anticipated. Dancers may feel like they'll lose their technique or the capacity to dance with as much stamina, when really this can always be regained when recommencing. Like muscle memory, you'll never forget how to do such things, you just require a little time and practice. So take that nap or sleep in, because by resting your body physically, your joints and muscles will not only thank you later, but come back refreshed and better than ever!
Give yourself a mental break
Yep, we mean removing yourself from dance related activities. This might seem impossible, but perhaps it's what you need to reduce that brain fog. Try logging out of socials for a few days to make yourself a priority. It's so easy to get caught up in other peoples' lives and not live in the present moment, but I can assure you that finding out who won DWTS a tad later won't be a crime! For those that prefer more reflective methods, maybe grab that journal currently collecting dust and begin writing about your thoughts or what you're grateful of. This can take worries off our mind and help us to remember how lucky we are for opportunities we sometimes take for granted. If you haven't already, why not try meditation? Apps like smiling mind or headspace have a selection of meditative excerpts appropriate for all ages and circumstances; for those at school, dealing with stress, or who simply wish to try daily meditation.
Try a new hobby
If that back garden of yours is looking a bit shabby, become the ultimate green thumb! If you've always wanted to learn a new language, go for it! If you're interested in baking but never attempted it, now's the chance! There's nothing stopping you except yourself and with some time up your sleeve, who's to say it's impossible?! You might find this hobby therapeutic or alternatively, it might take you out of your comfort zone. All in all, there are endless options, so explore the world of sculpting, chess or drawing.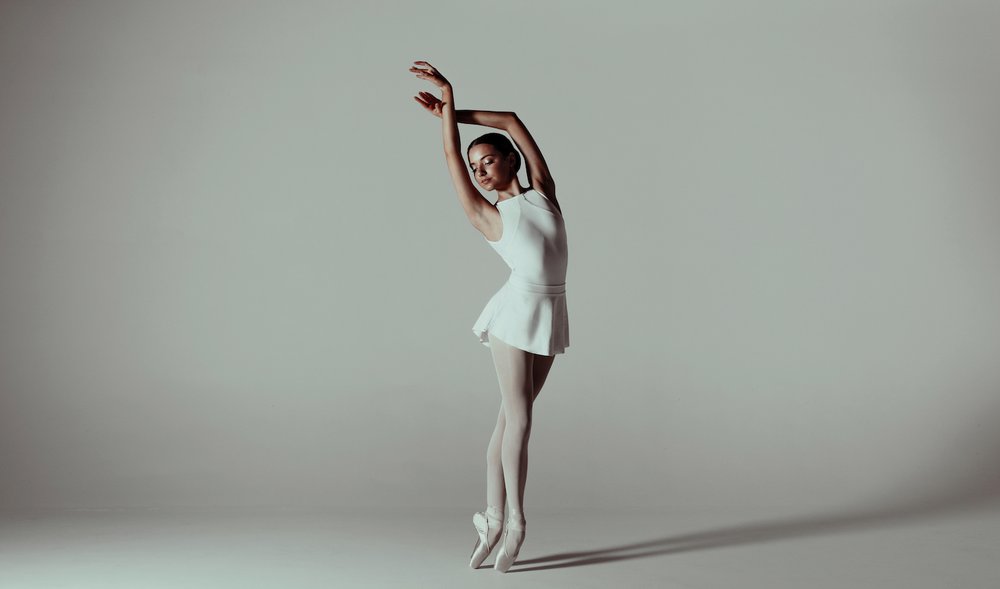 Reach out and socialise with friends
For the chatterboxes out there, this one's for you! If you're missing that cousin of yours who just moved schools or friend who went on tour in the UK, message and catch-up asap. We get so caught up with things like work life, school or parenthood that we often forget how important it is to be surrounded by people. If you're currently touring and are miles away from home, a FaceTime is your next best option as there's nothing more comforting than seeing a loved ones' face even if it's virtual.
Travel and chill
Santorini or Noosa? Many would say SANTORINI HANDS DOWN! But the latter doesn't sound all that bad either. Wherever you travel, you won't just learn about the city and culture, but you'll learn about yourself (especially if travelling solo). To get away from the hustle and bustle of say Melbourne or Sydney, choosing a relaxing and warm location may be the way to go. Organise a few things for your itinerary or make it a spontaneous trip away, so you come back feeling revived for the new year.
Ease into exercise
Ok ok, we said we wouldn't go down this path but for super keen dancers, here's our semi dance related option. Walk, walk, walk! Play your true crime podcast and go for a coastal walk at your own leisurely pace or join a pal for that extra motivation. Yoga would be an alternative idea for individuals wanting to attend a class and move the body in more of a fluid way. It combines mind and body, two aspects that are vital to great health.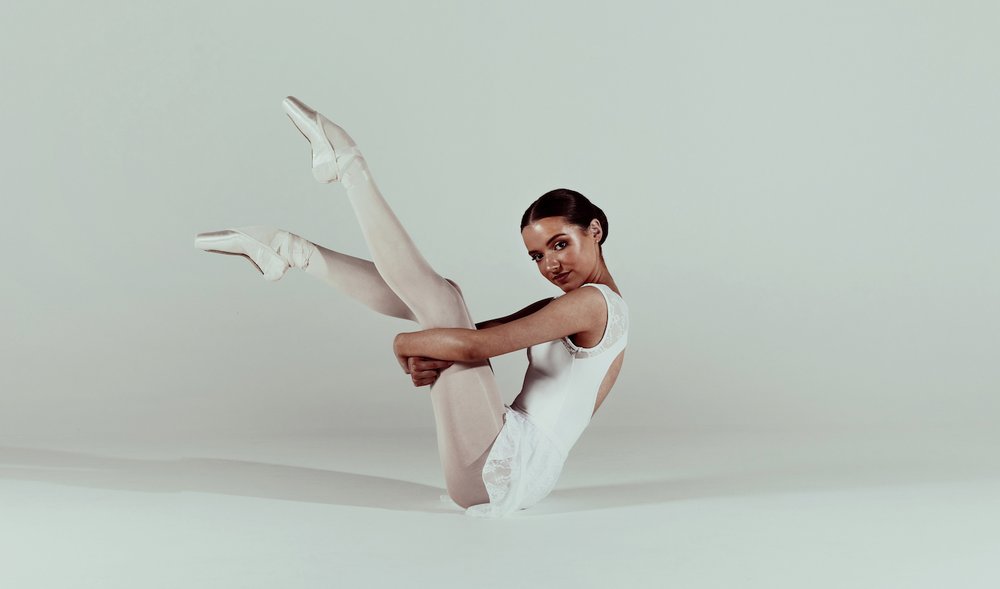 Giving yourself time to learn and grow as a human will not only make you happier and more balanced, it may very well make you a more rounded and fulfilled dancer. So start the new year with a bang! This means going out and finding what you love whilst feeling relaxed. We can't stress how crucial it is to take time for yourself (for workaholics this may be difficult but it's not impossible). You'll come back with more drive and excitement than ever and be willing to have a crack at challenges that arise, feeling more rejuvenated as you go about your day.
Article by Lara Divitcos
Photography by Elly Ford
Read More: