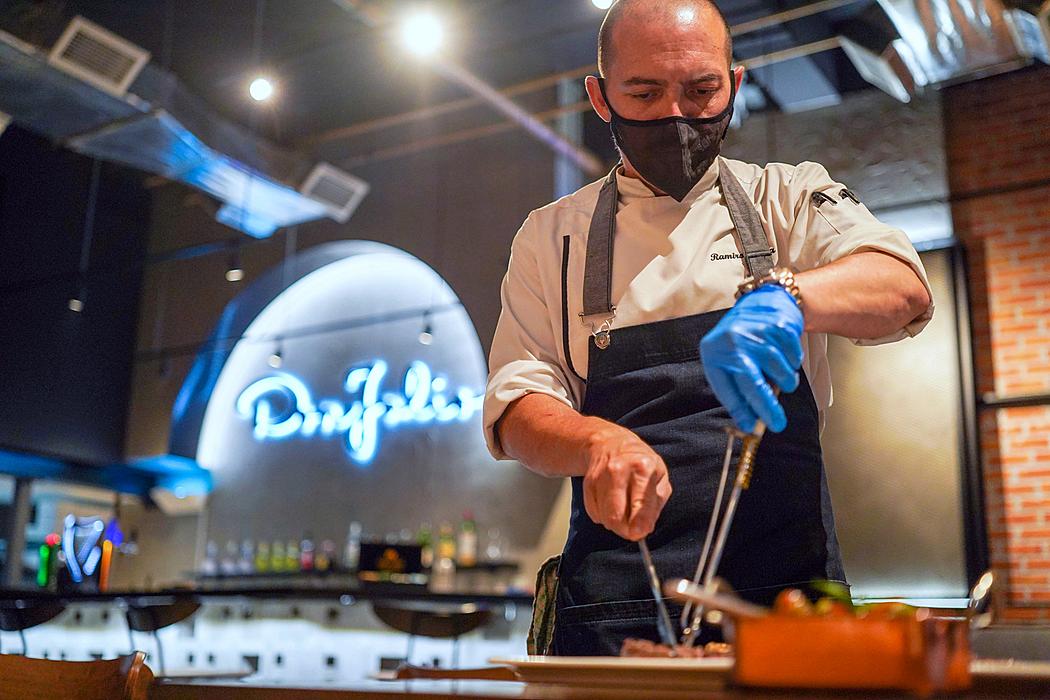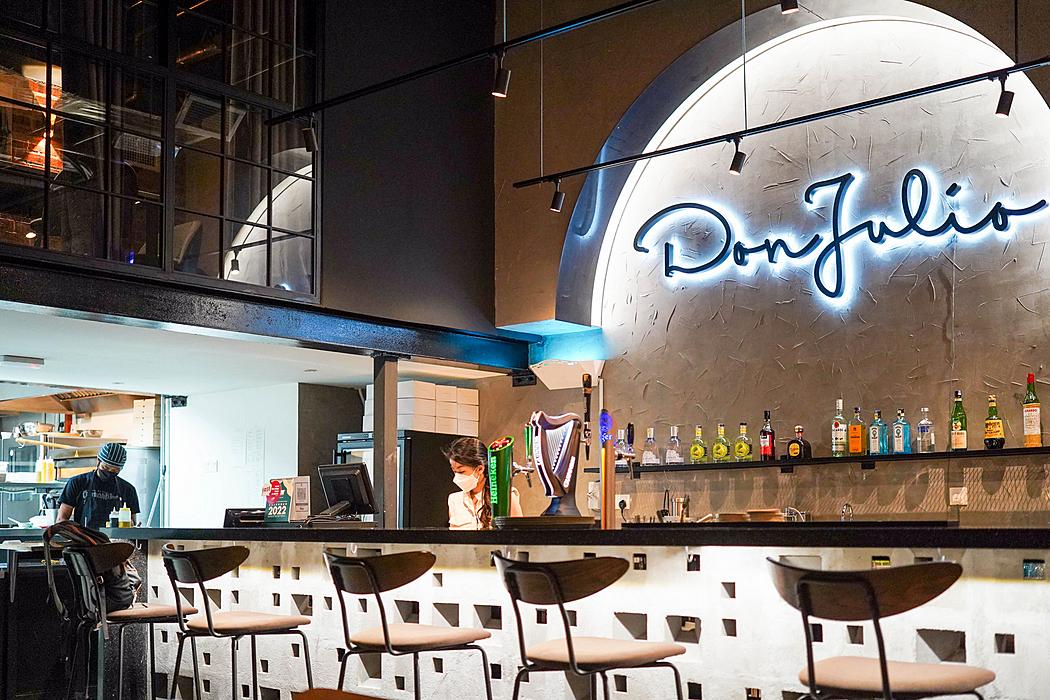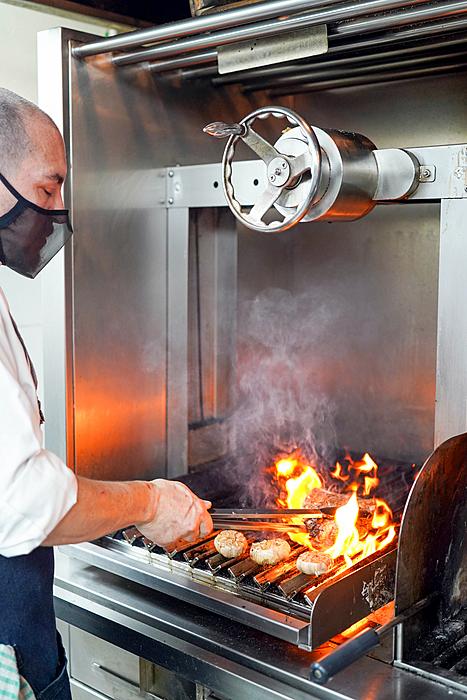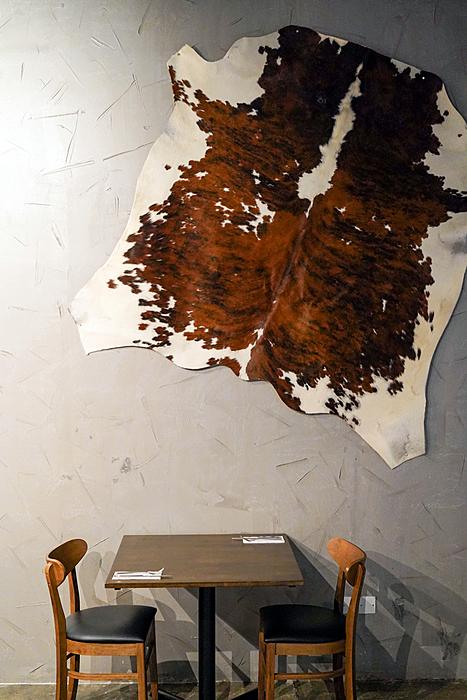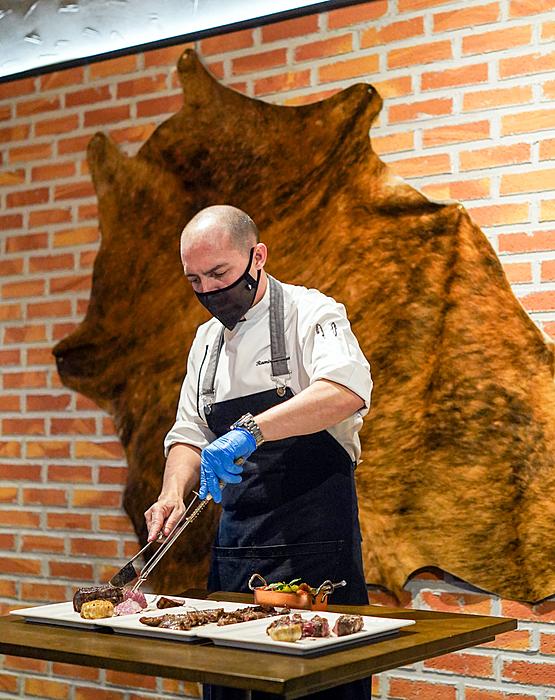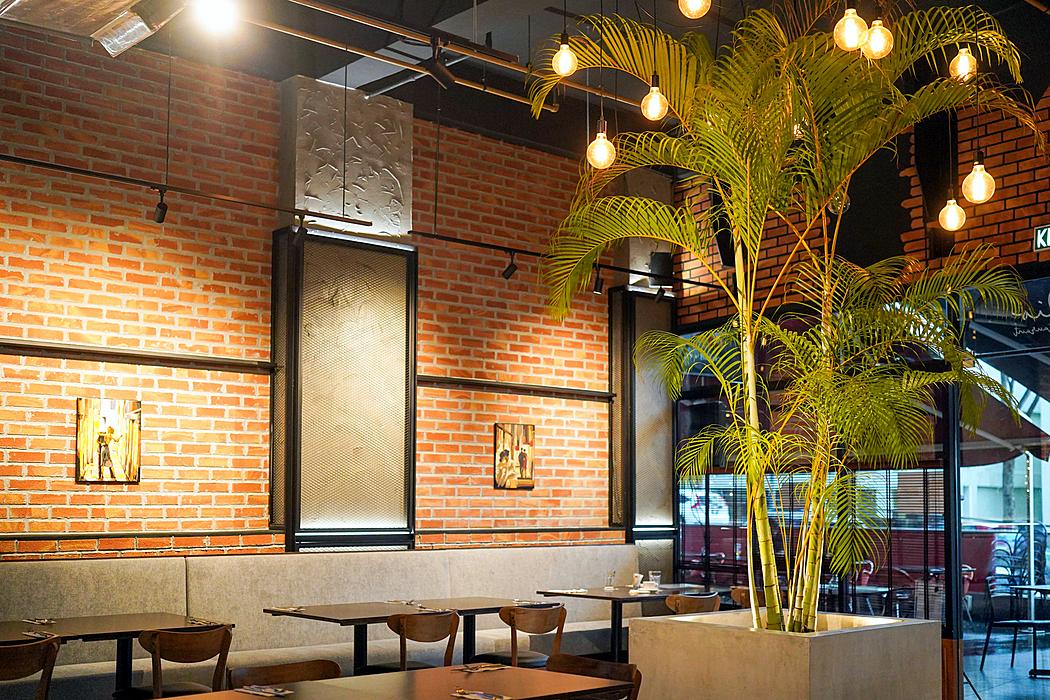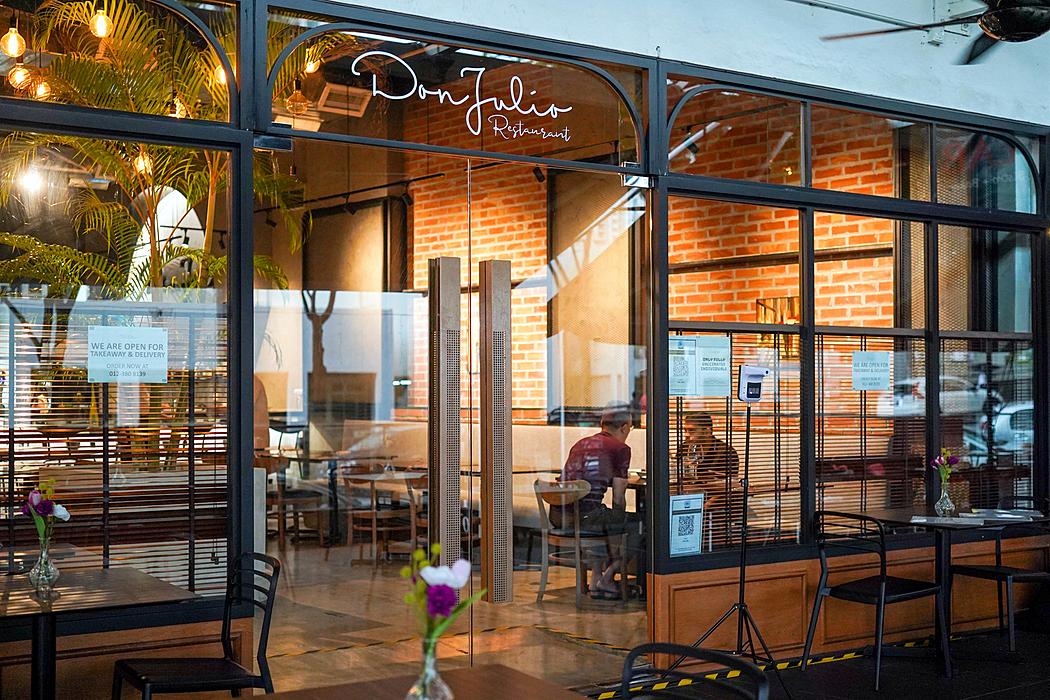 Beef is in Argentinian chef Ramiro Moya's blood. This year, he co-founded Don Julio, a restaurant in Mont Kiara that pays homage to the pampas where herds of cattle have thrived on vast, fertile pastures since the centuries of the conquistadors.
Don Julio is as close to an authentic parrilla, an Argentinian steakhouse, as we'll see in Malaysia, embracing meat grilled over wood and coals, including cuts cherished in Ramiro's homeland but seldom spotlighted in KL's eateries.
With flames crackling on the open barbecue, the kitchen promises purely Devesa Argentine beef, respected for its full-bodied flavour embedded in natural marbling with a lean texture, with both grass-fed and grain-fed varieties available.
From the primal pleasure of vacio flank steaks to chinchulín small intestines, Don Julio's asado-inspired feasts should satiate the hungriest gaucho, amid walls adorned with Angus and Hereford cowhide from Argentinean farms and illustrations of the San Telmo barrio in Buenos Aires, painted by Ramiro's wife.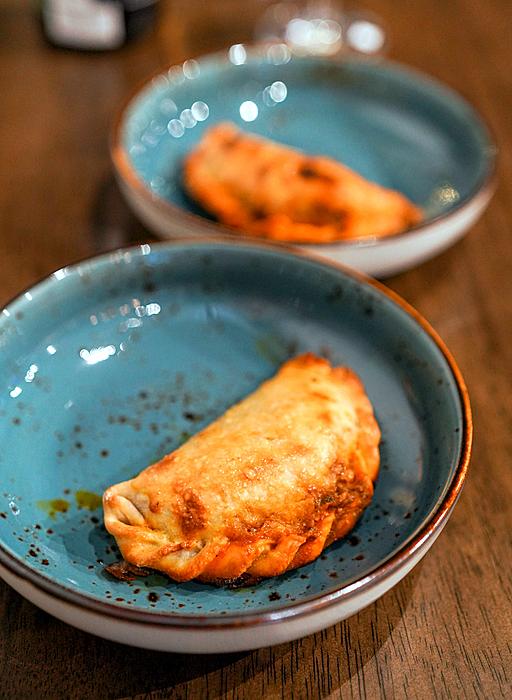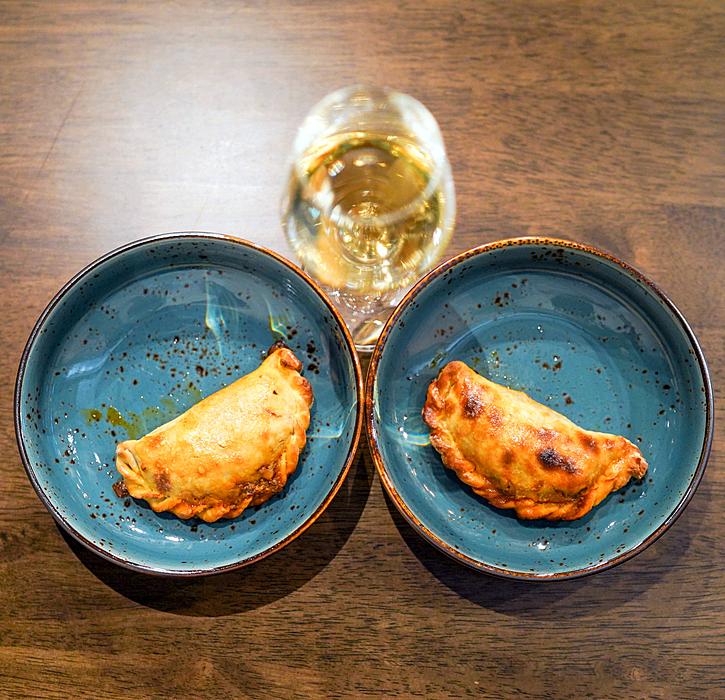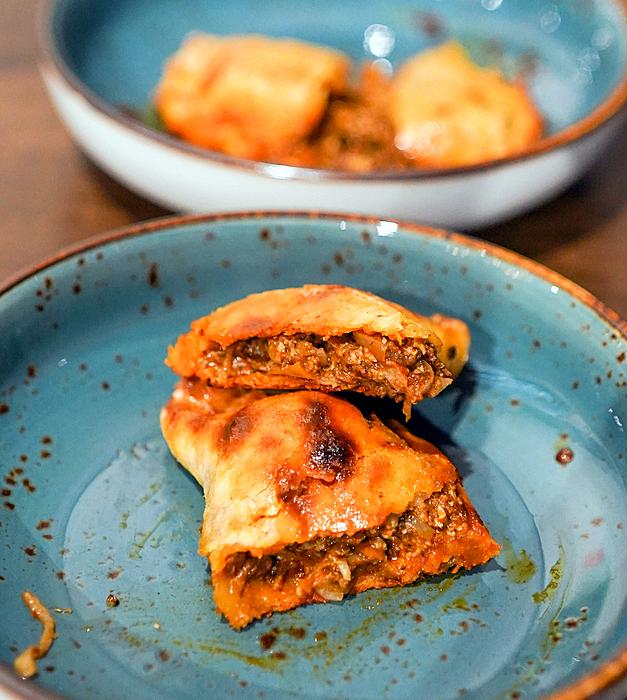 Before we swoon over the steaks, Don Julio tempts us with several starters to savour first. 
A meal is incomplete without empanadas, made hot and oven-fresh to order, stuffed with a saucy, juicy mix of minced short ribs and rump, mingling with semi-caramelised onions, oregano, paprika, cumin, salt, pepper and beef jus. Beautifully comforting pastries, best relished with wine in hand.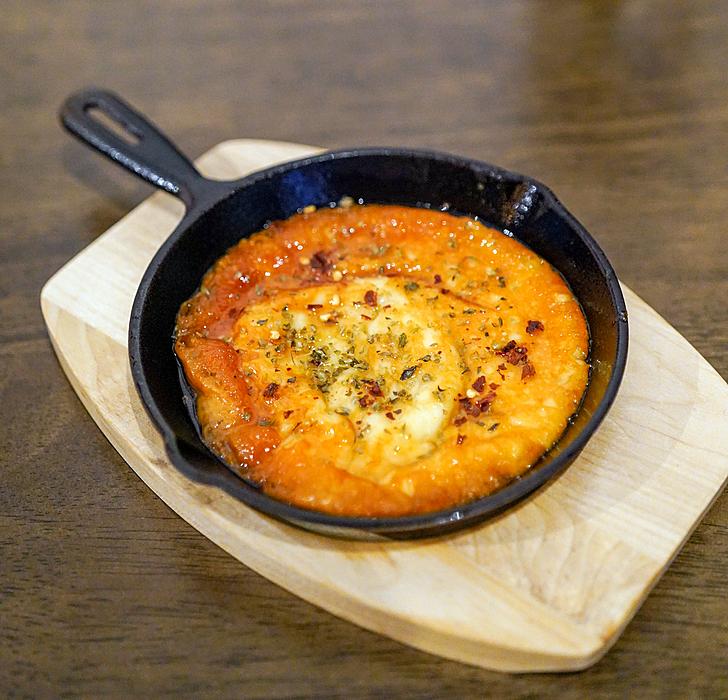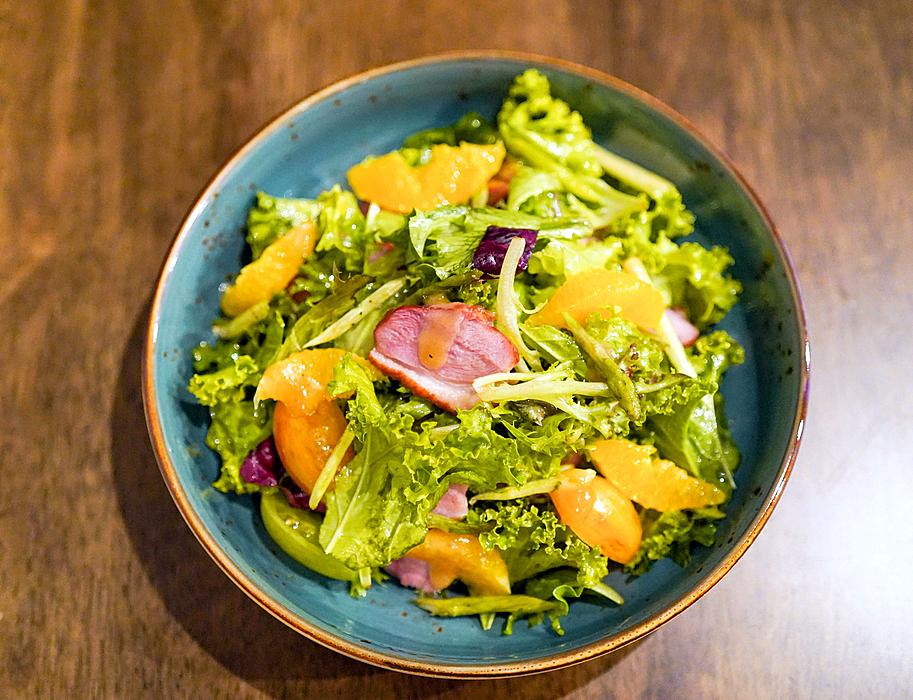 The Argentinian speciality of provoleta provides inspiration for Don Julio's provolone cheese, thickly sliced and pan-baked on the grill for seven minutes till brown and bubbling, crisp to the bite and melty-stretchy to the chew, sweetened slightly with honey and spiced subtly with chilli flakes.
Balance the calorie-rich cheese with a bright, buoyant salad, invigoratingly tossed with kale, rocket, orange, asparagus and cherry tomatoes, plus a protein punch of Don Julio's house-smoked duck, more lusciously lovable than commercial, conventional smoked duck.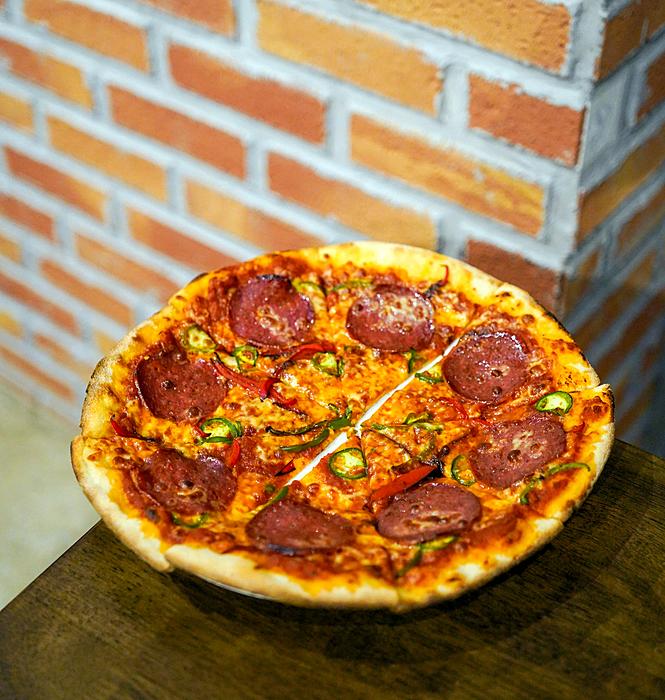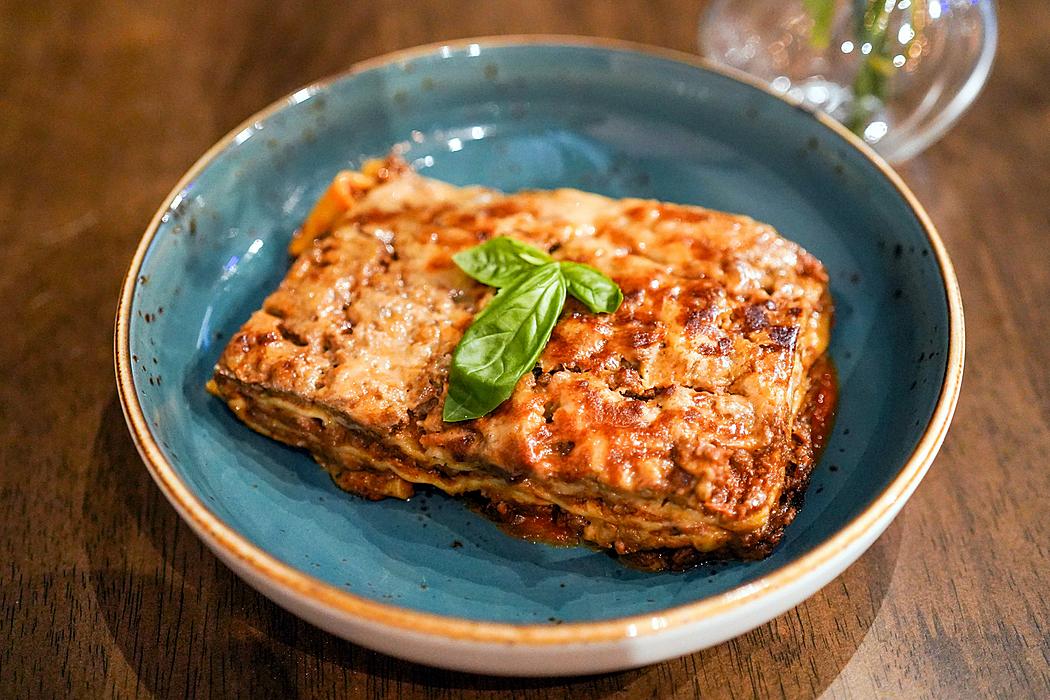 Many of Argentina's steakhouses also showcase Italian cuisine, so it's no surprise to see pizzas and pastas at Don Julio. 
Try the Turkey Pepperoni Pizza, crowned with robustly tasty Spanish turkey pepperoni and fresh jalapenos over a 70-hour-fermented, sourdough-style base, and  the Lasagna Bolognese, tenderly distinctive with a ragu of Argentinian beef,  all of which would be the pride of an Italian trattoria.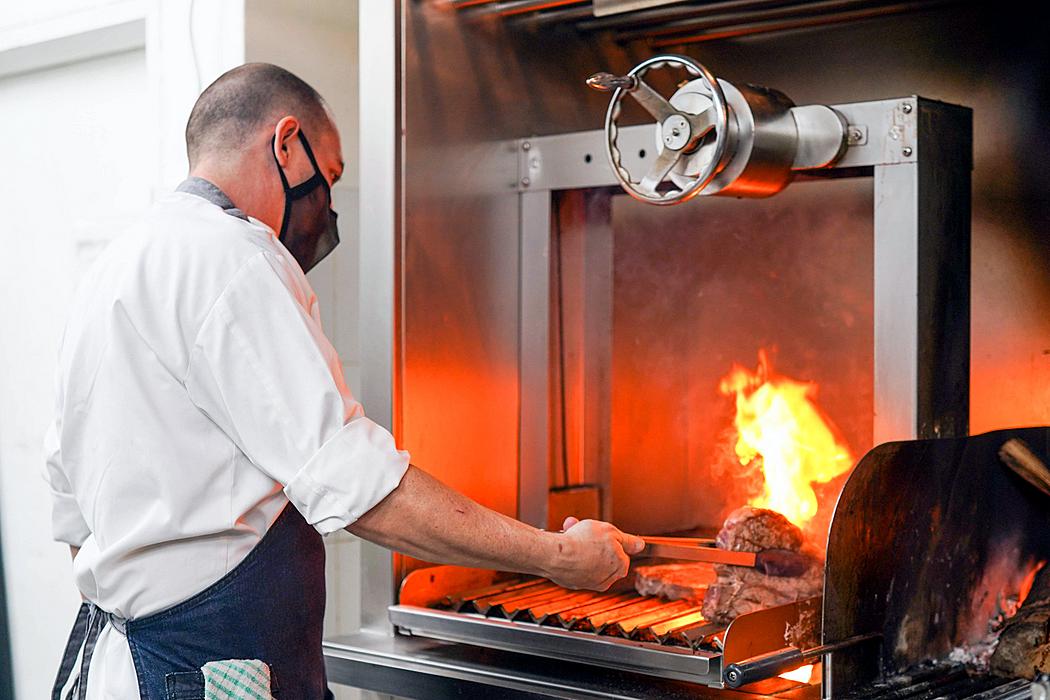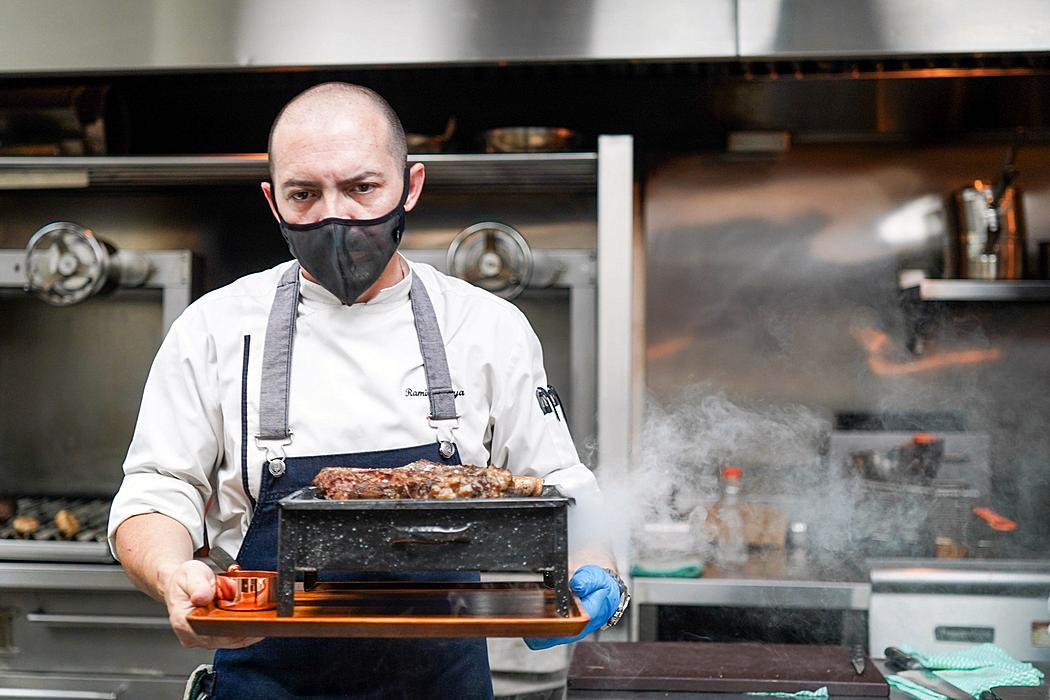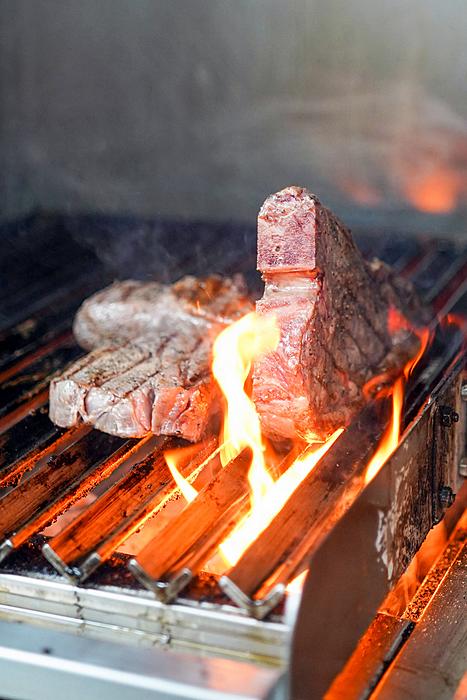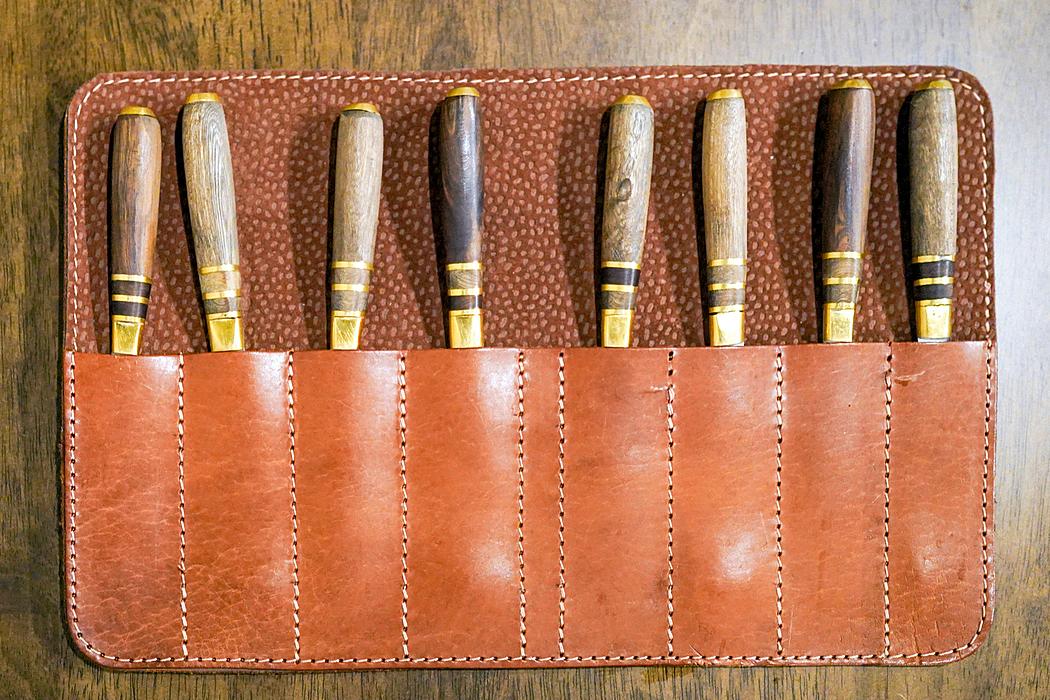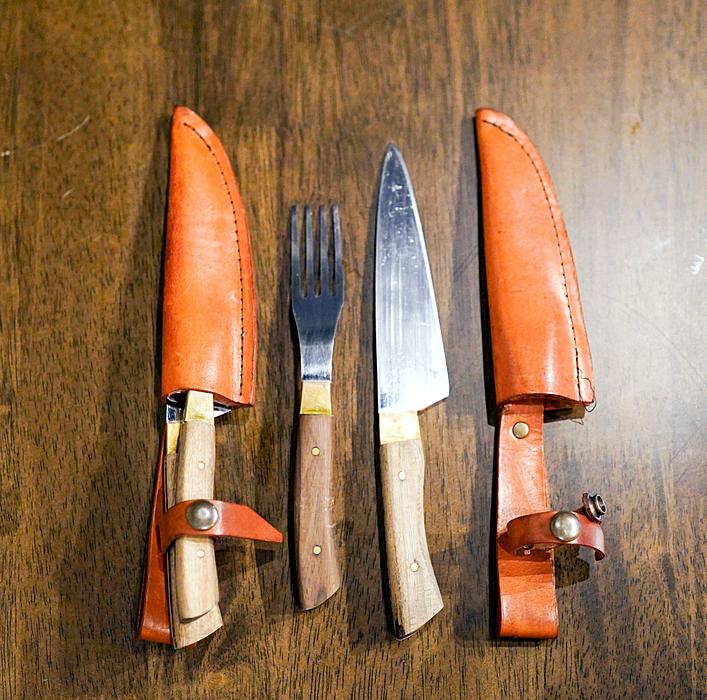 The climax is completely carnivorous, worth the wait, steaks served sizzling off the parrilla by Don Julio's skilled asador. The experience comes complete with cutlery handmade by artisans in Mendoza, knives and forks with a gorgeous grip, crafted with wood handles and Damascus steel rivets in lovely leather sheaths.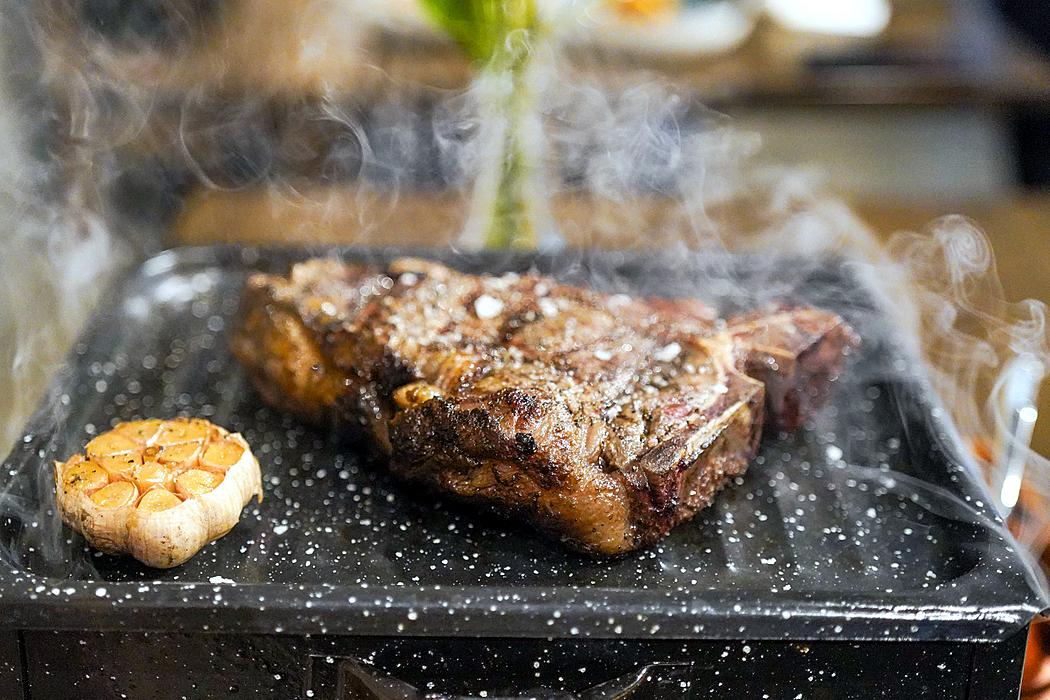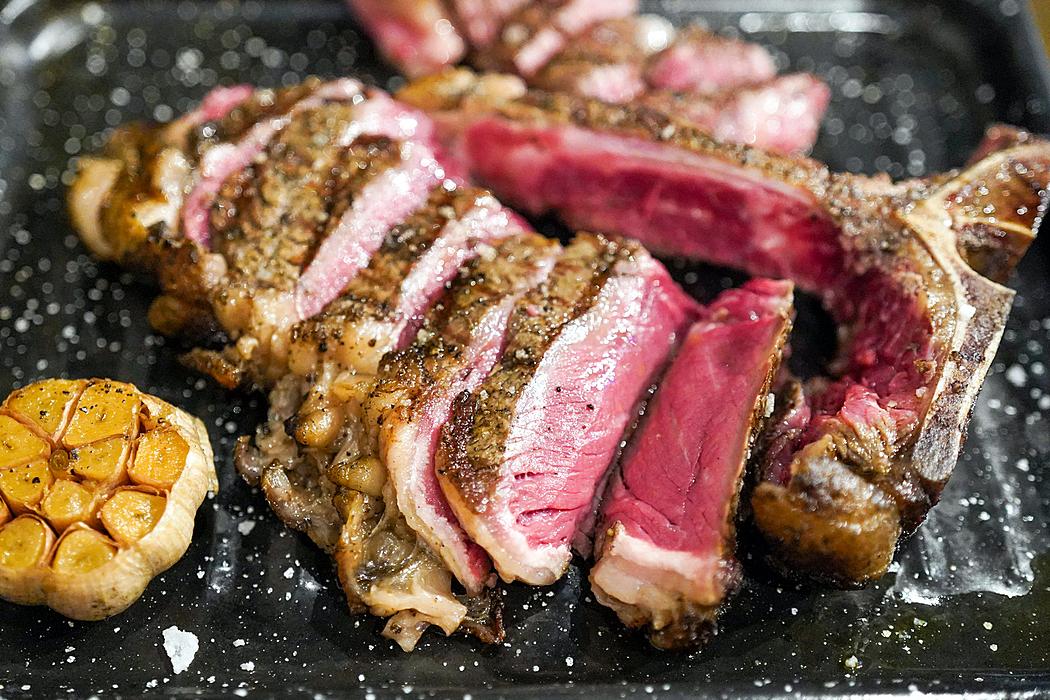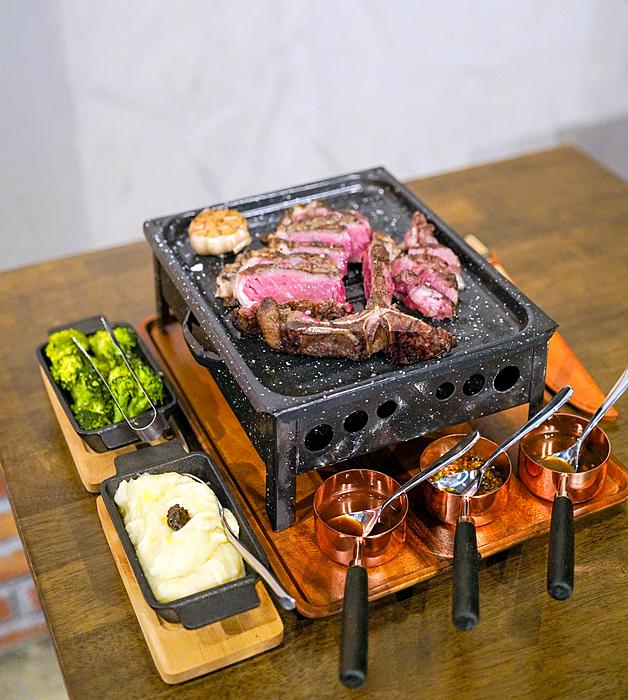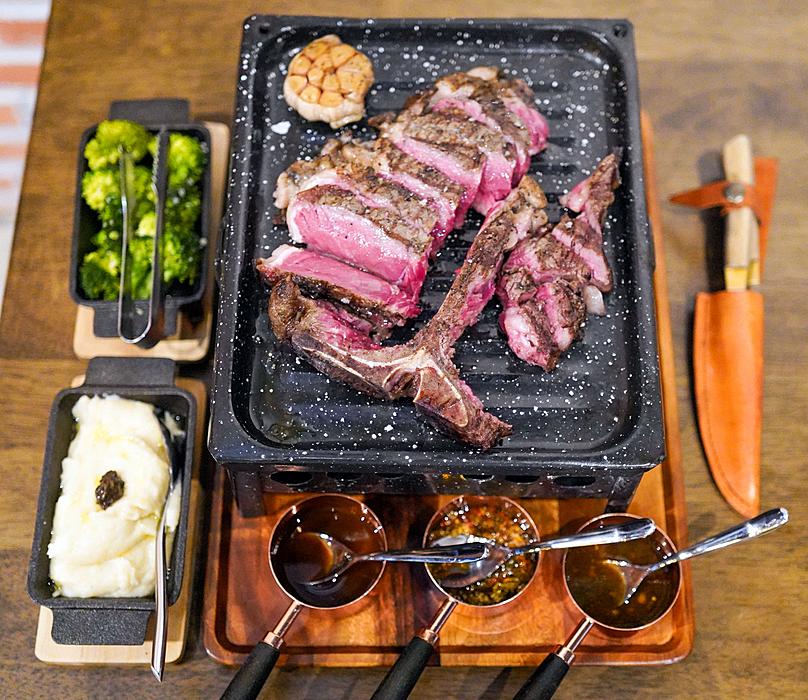 The corn-fed tomahawk is a triumph of tender boldness, monumentally succulent to sink your teeth into, with a fleshy, fulfilling richness in each lusty, whole-hearted mouthful.
In a previous visit this year, we also sampled the signature Parilla Mixta beef platter, which boasts a bevy of intriguing parts, ranging from the prized picanha to offal such as chinchulin and sweetbread, roughly 1.5 kilograms worth of Argentinian bovine brilliance for nose-to-tail enthusiasts.
Sauces and sides help to round out this powerhouse. Choose from classic chimichurri, beef jus and green peppercorn jus, alongside addictive accompaniments like steak fries, truffled mashed potatoes, rosemary confit potatoes, sautéed asparagus, and a revivingly sweet heirloom tomato and basil salad.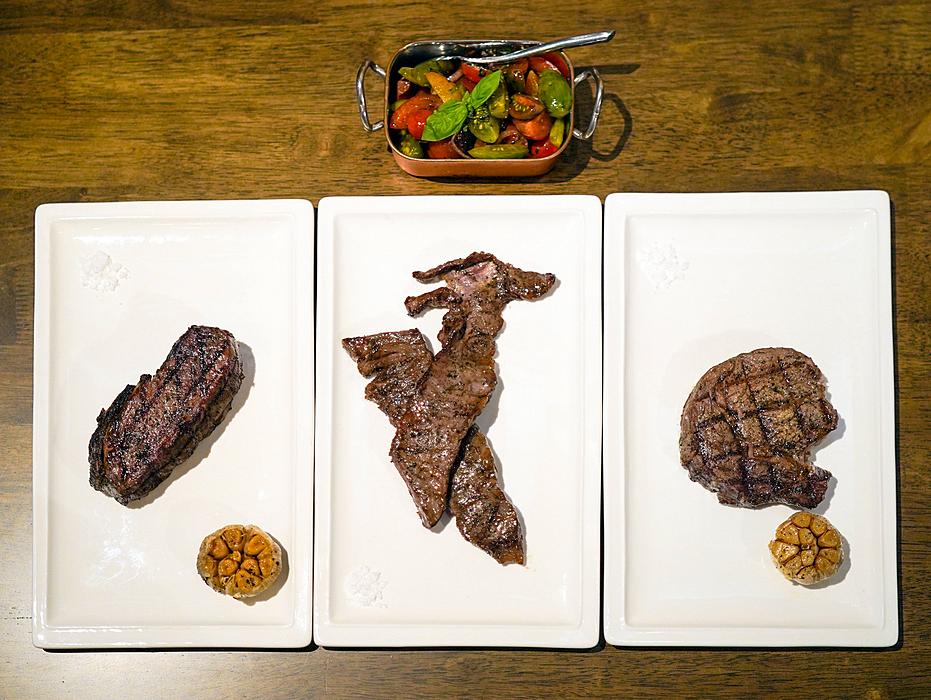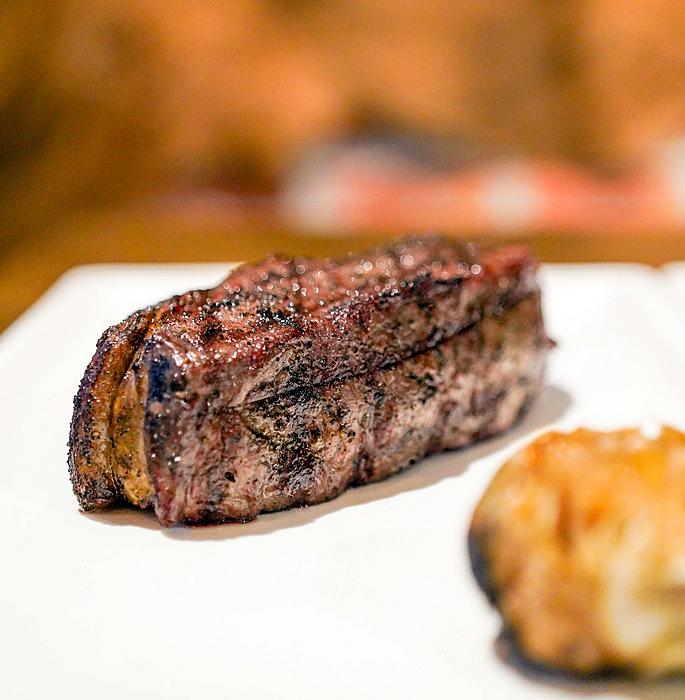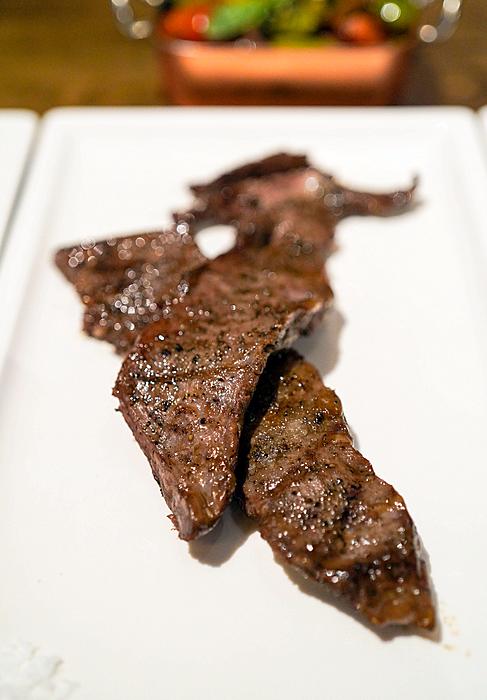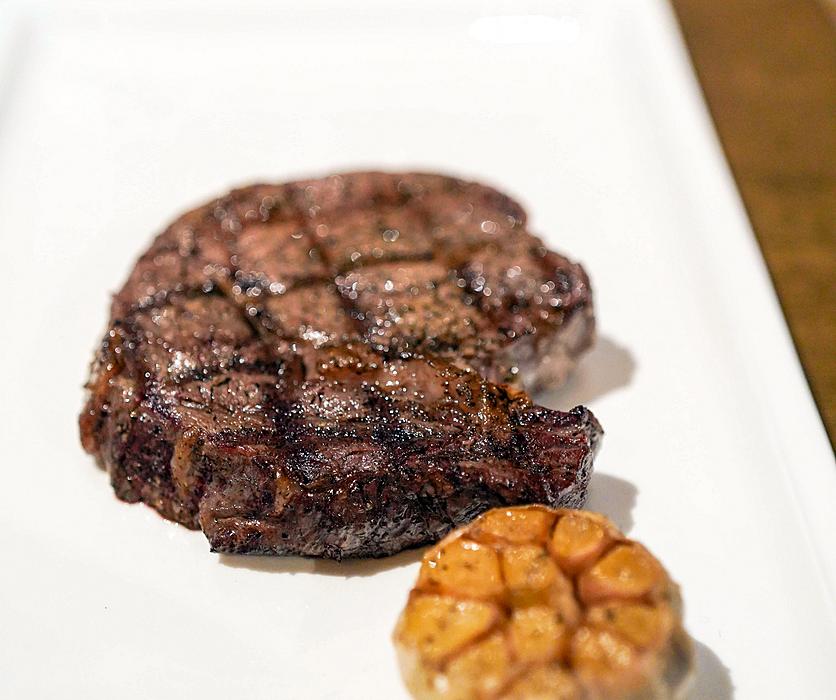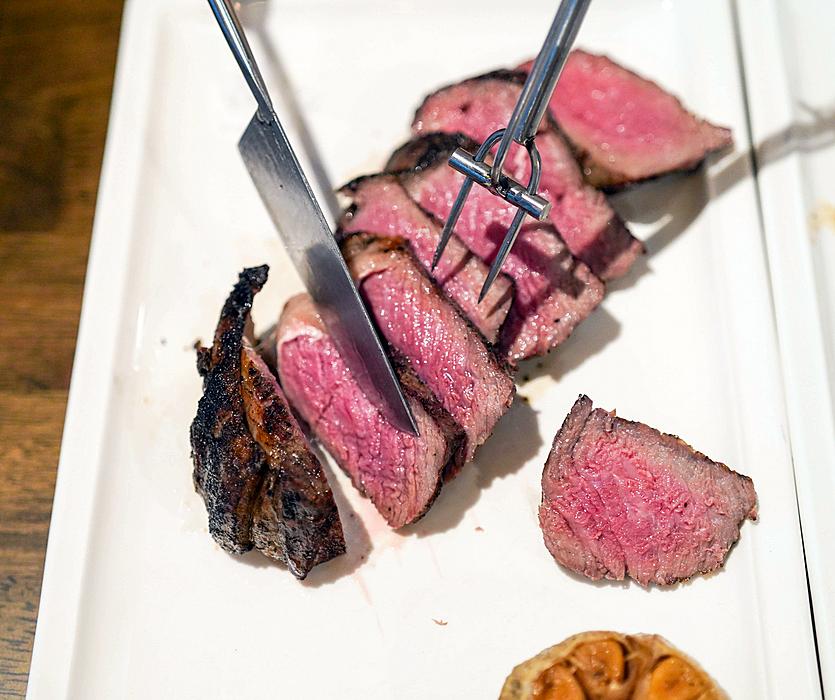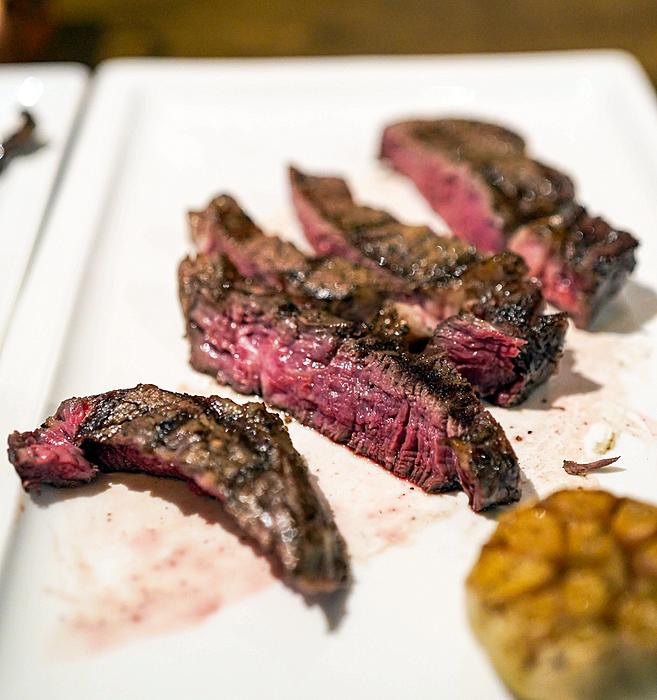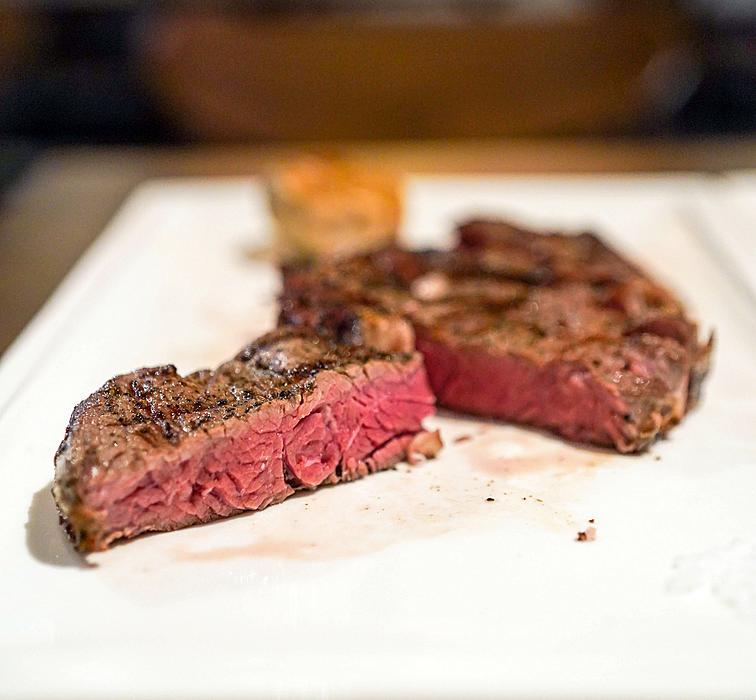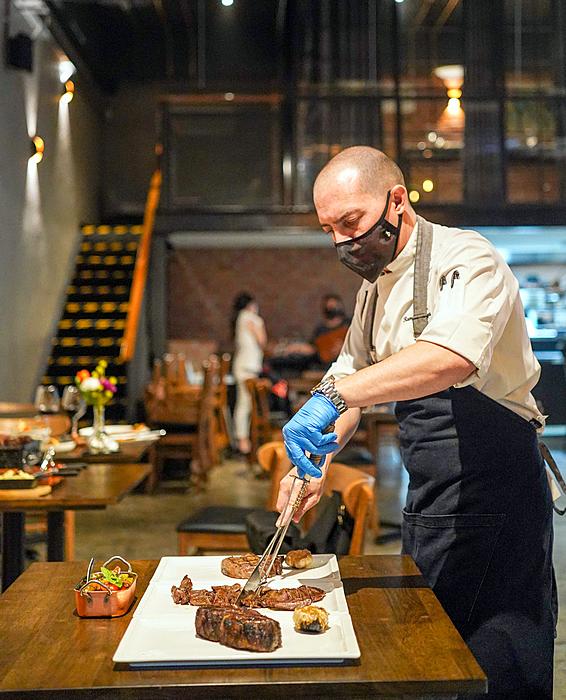 While Don Julio is well-stocked with safe bets like sirloin and rib-eye steaks, it also promises an engaging exploration of secondary cuts such as the entraña skirt steak, longer, flatter and famed in Argentina for its muscularly potent flavour, with a persistent beefiness that lingers on the palate and in the memory.
You also have the opportunity here to examine the difference between corn-fed and grass-fed Argentine beef, the former consistently smooth and lush, the latter potentially coarser and gamier. You won't go wrong either way - whether chunky or thin, our steaks were impeccably prepared, their smoky char and sexy crust concealing sumptuous red-meat nirvana within.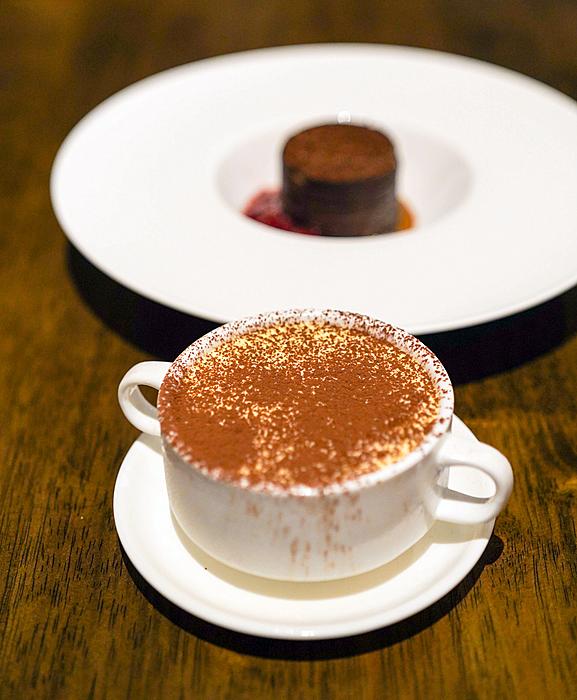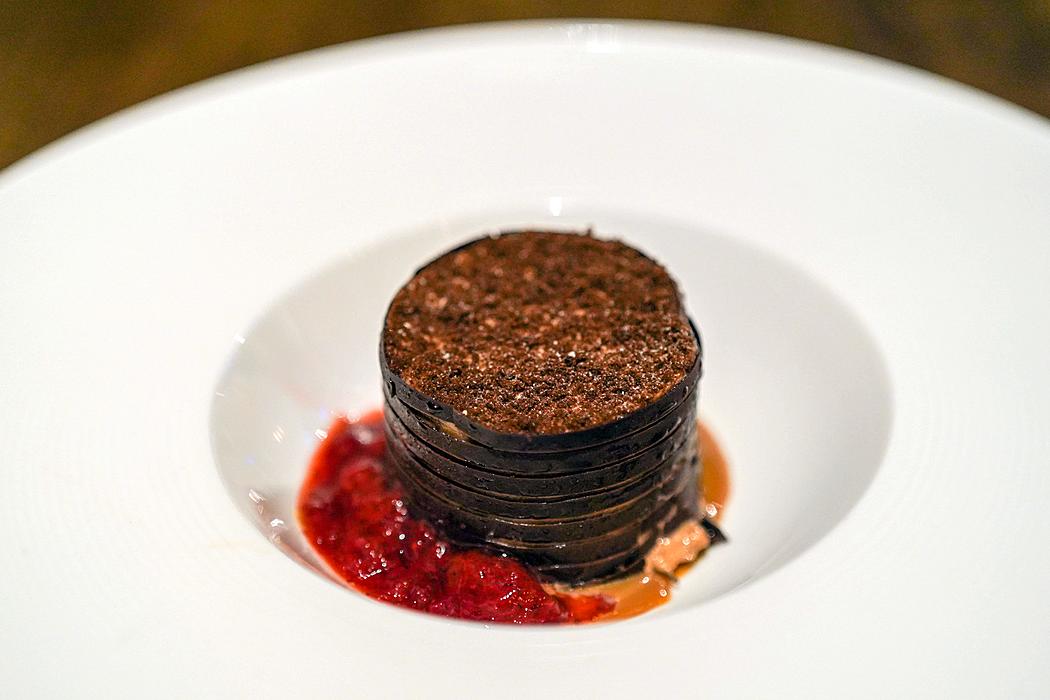 Even with scant stomach space for dessert, Don Julio's final temptations are irresistible, from creamy, coffee-soaked tiramisu made according to an Italian great-grandmother's recipe, to a hazelnut truffle treat, deepened with dulce de leche and brightened with berry compote, one of our favourite desserts of 2021.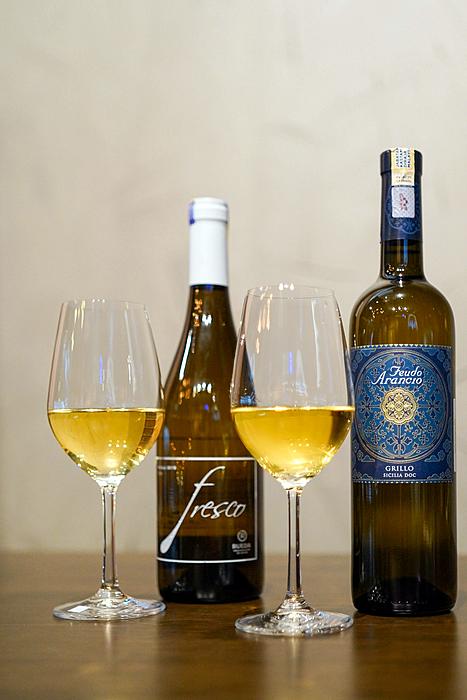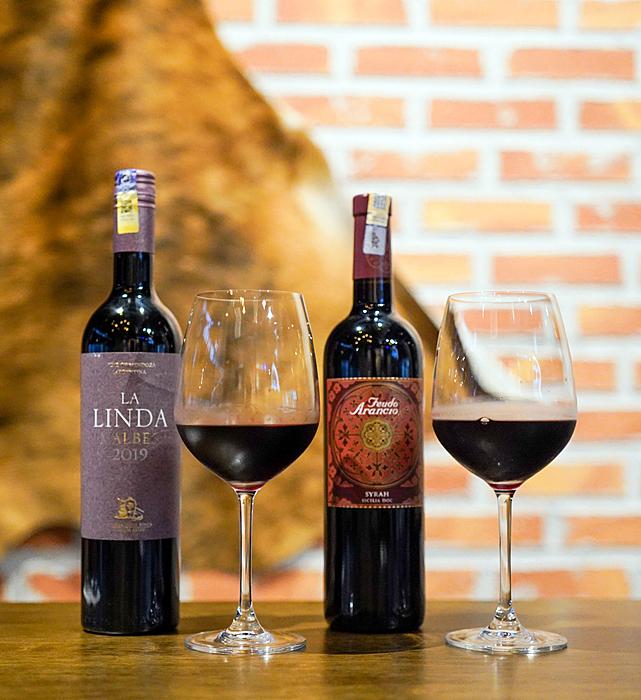 The wine list is compact but convincingly curated, with Italian, Spanish and Argentine vintages well-represented by reasonably priced picks like the Feudo Arancio Grillo Sicilia 2017, an easy-drinking Sicilian white for summertime satisfaction, and La Linda Malbec, a mellow, medium-bodied Mendoza red with vibrant fruitiness. 
All in all, Don Julio brings a distinctive Argentinian experience to the table, done with flair and finesse, definitely one to bookmark for KL's beef buffs.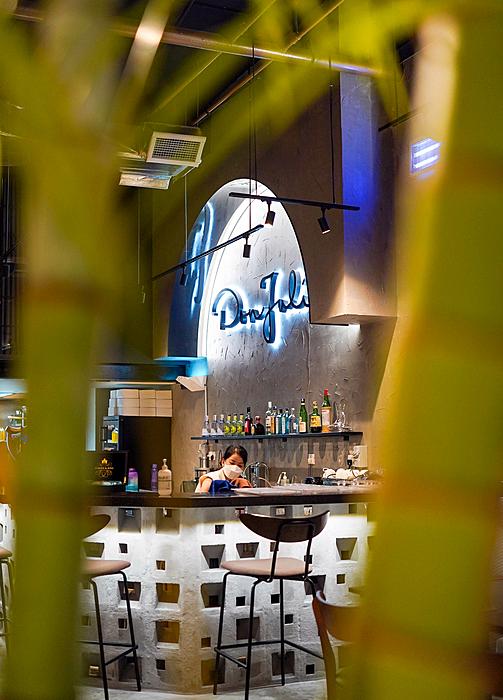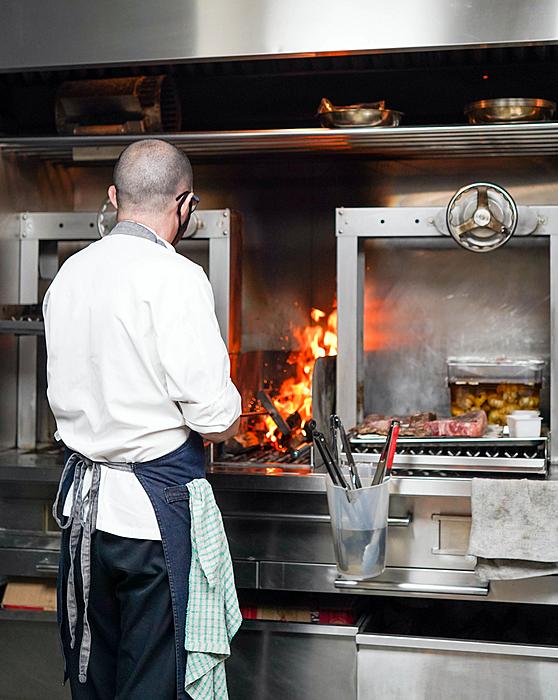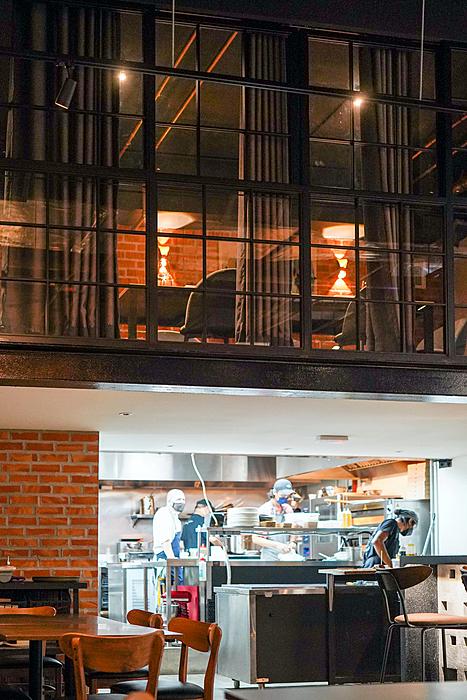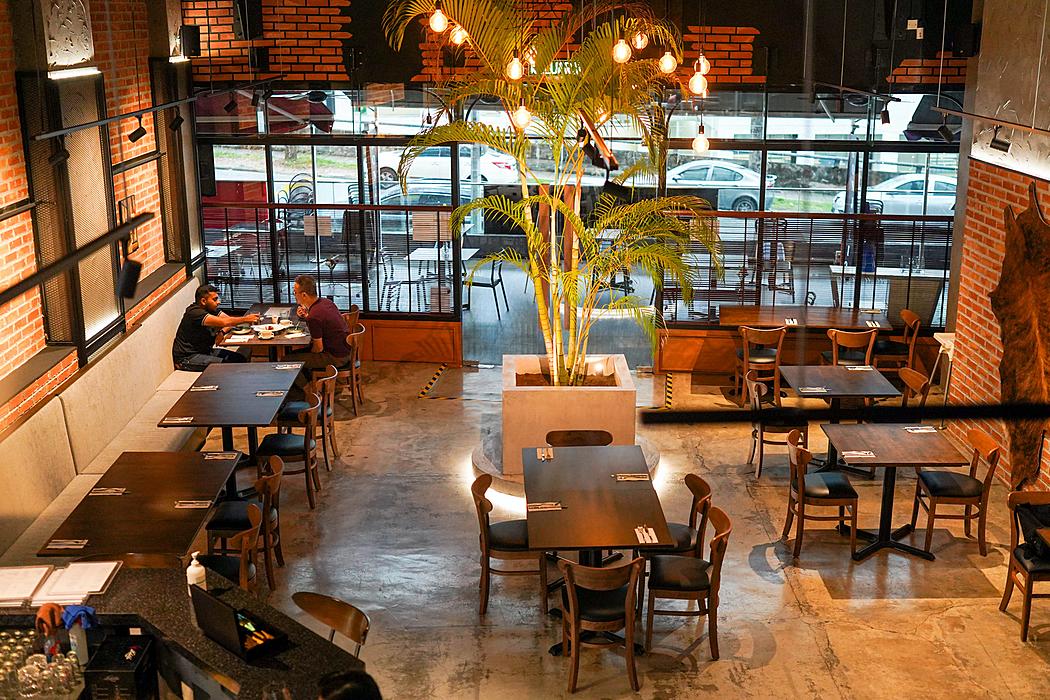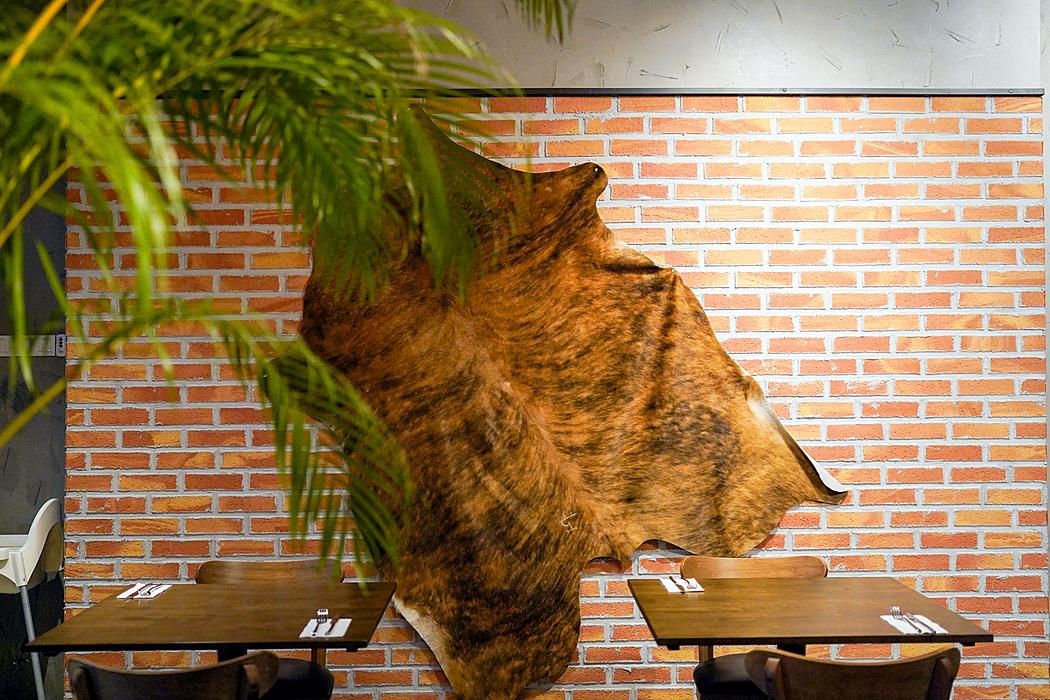 Don Julio
G-3 Verve Shops, Jalan Kiara 5, Mont Kiara, 50480 Kuala Lumpur. Open Tuesday-Sunday, 2pm-11pm. Tel: +603-2856-0738