Summer is around the corner and so is the festive season! It's easy to go into complete panic mode when preparing purchases for friends and family come Christmas time, but look no further, we've done the hard work for you and compiled this beautiful collection of Christmas-worthy presents with something perfect for dancers big and small. Our Christmas Gift Guide features an abundance of savvy products as well as upcoming Dance and Musical Theatre shows for you or that special someone to attend!
With gift products perfect as a Christmas ornament or to wear to your next dance class, we encourage you to take a look at what we've got below.
Souvenir Pointe Shoes
These miniature beauties can be a small gift add-on or used as Christmas ornaments. You may even like to attach it to your dance bag to achieve that dancer aesthetic. You're even spoilt for choice with the option to select from seven different colours!
Shop Souvenir Pointe Shoes
---
Christmas Crops and Tees
Become Santa's favourite dancer wearing our Christmas crop featuring gorgeous pointe shoes or wear our nutcracker inspired tee that includes Christmas globes, candy canes, a mouse king as well as a sugar plum fairy illustration in the shape of a Christmas tree.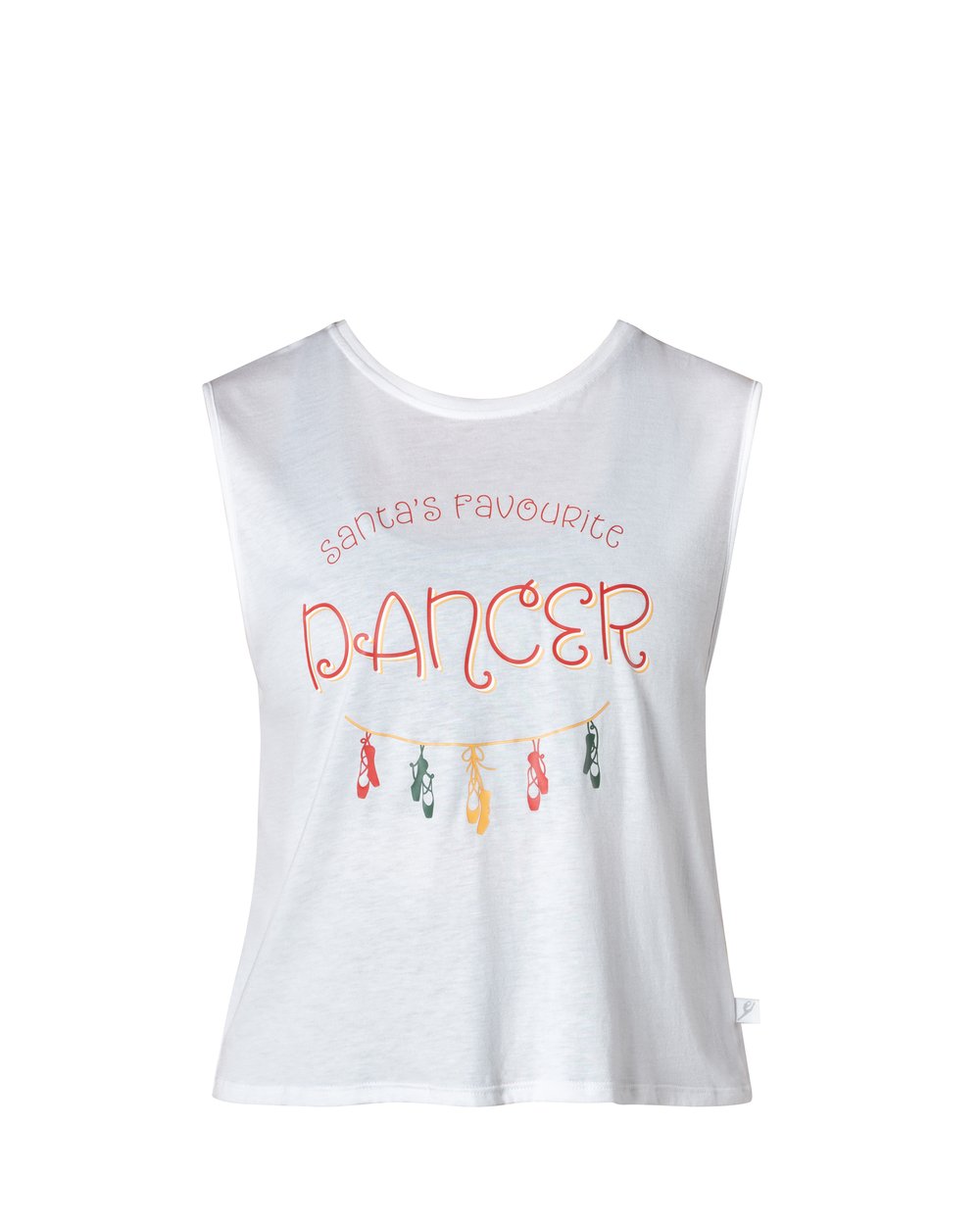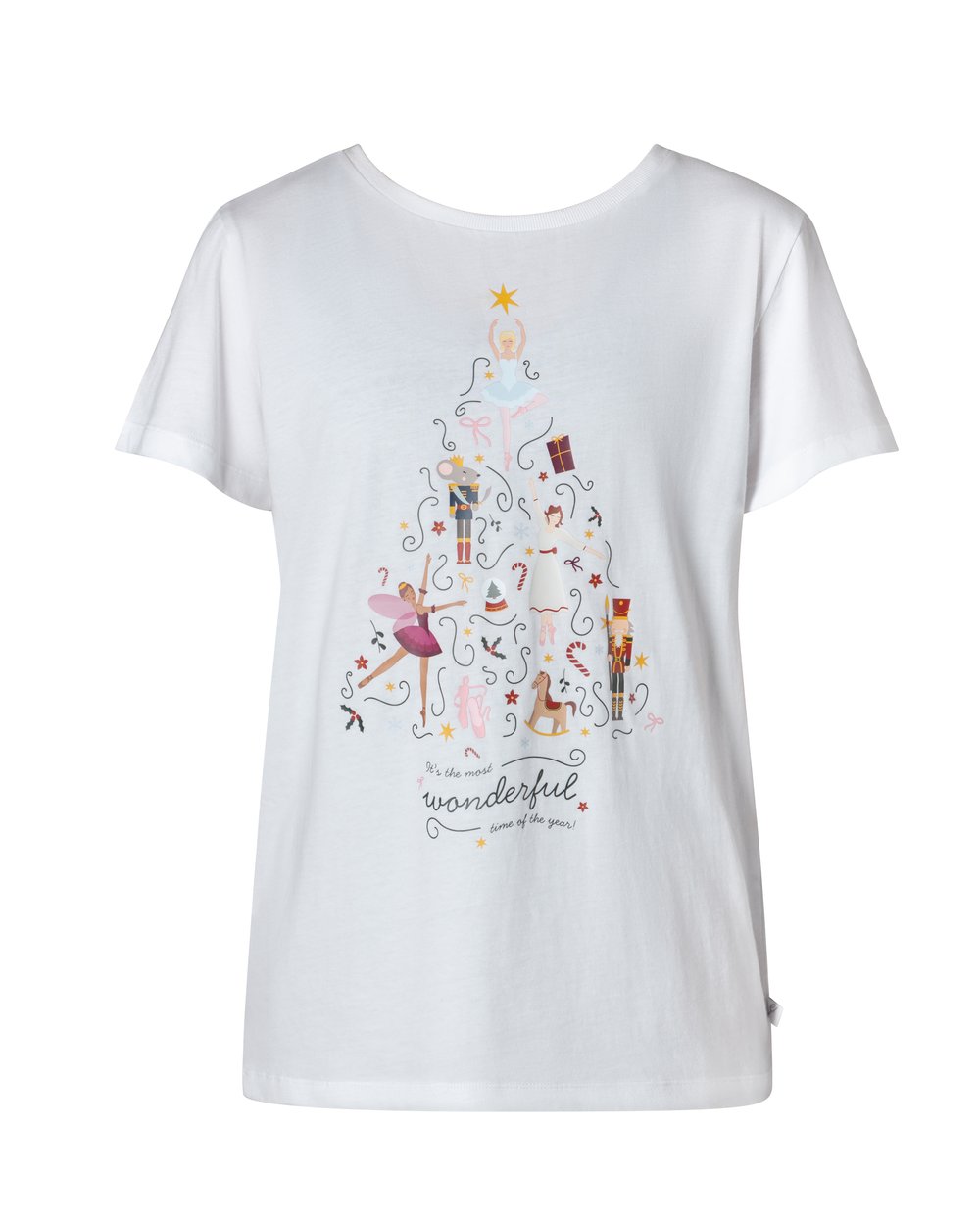 Shop Christmas Riley Crop
Shop Christmas Parker Tee
---
ProGliders, ProFitness Ring & ProCore Board
Increase your strength, by using ProGliders to engage your core and glute muscles. Just place the disc-shape gliders beneath hands or feet and start moving!
You might've already used a ProFitness Ring at your local pilates class, but if not this ring includes padded handles to extend and squeeze using your arms or thighs.
If willing to improve that core, posture and balance, this KySienn ProCore Board is your go-to item! It allows you to tone those abs and legs while in seated or standing exercise positions.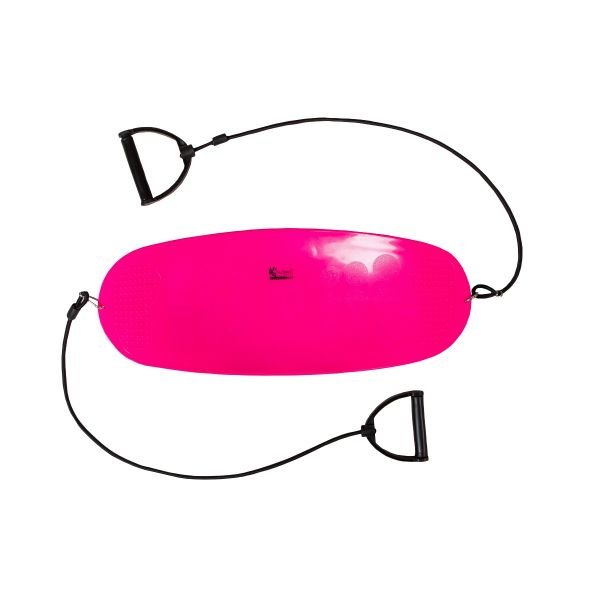 Shop ProGliders
Shop ProFitness Ring
Shop ProCore Board
---
Large Dance Duffles
Ideal to store your pointe shoes, hair accessories and dance essentials in when travelling to and from dance events, this duffle includes handy pockets and several zips. Alongside this, you can choose from different prints featuring our wonderful dancers.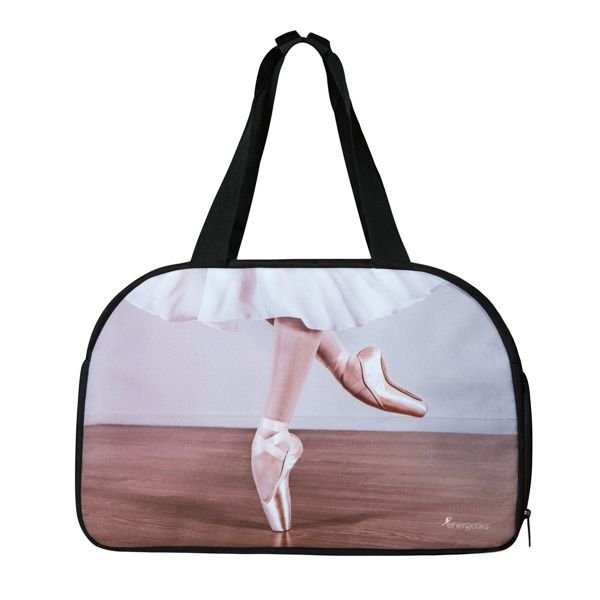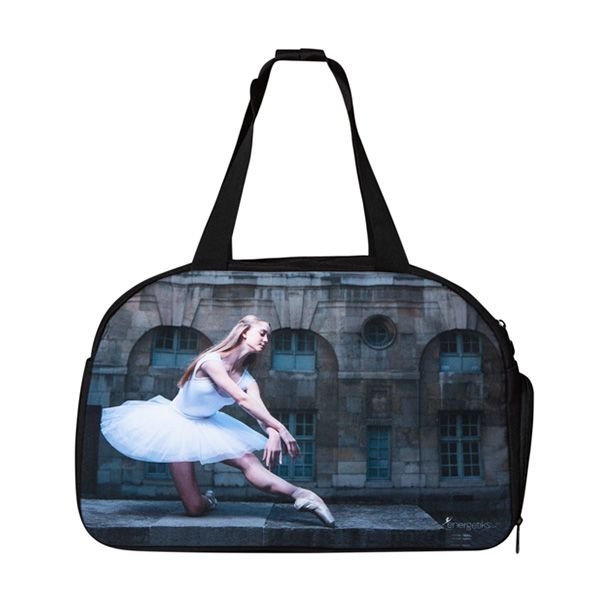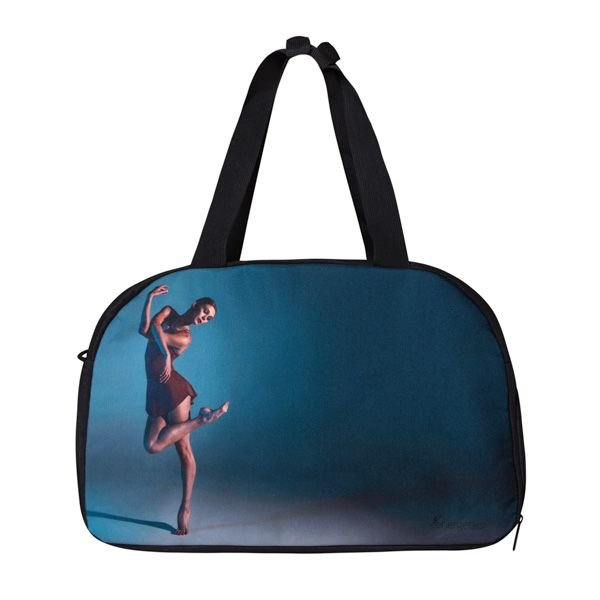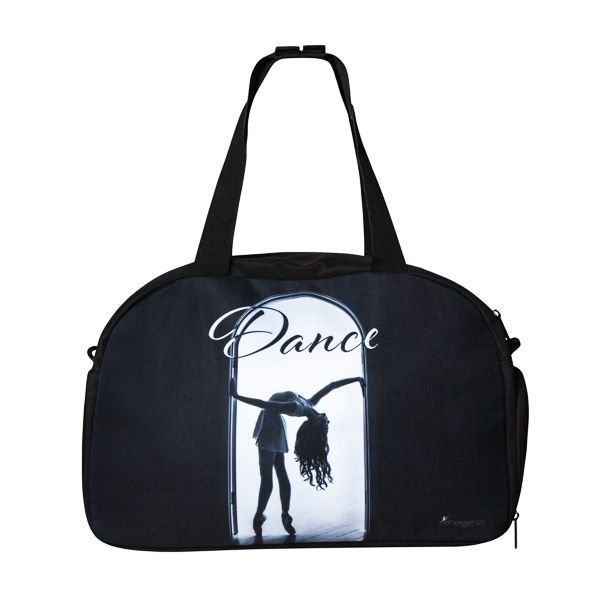 Shop Large Dance Duffle
---
My First Pointe Shoes Book
A small something to inspire dancers who have recently started their pointe shoe journey or those excited to soon begin! It is a fabulous memento for dancers wishing to note key moments down and look back on in years to come.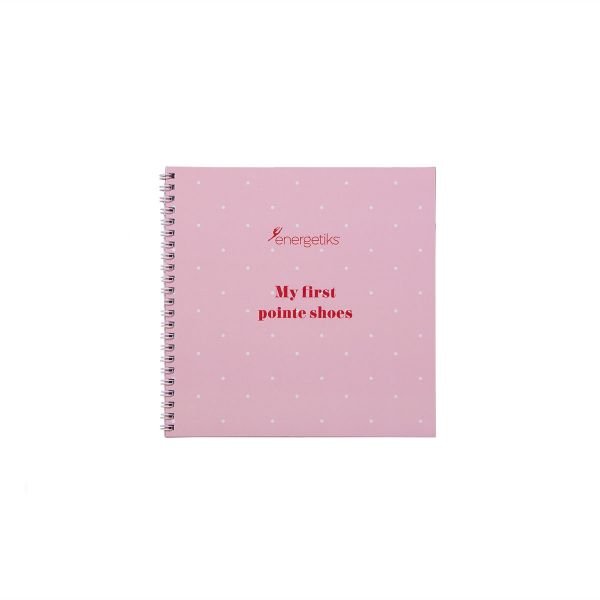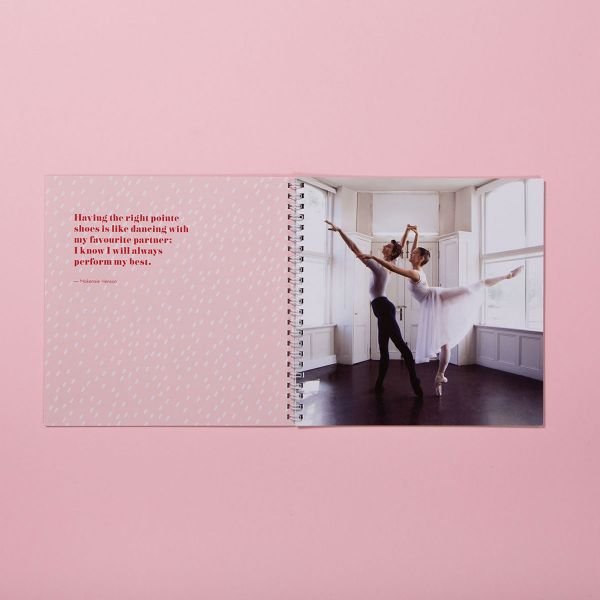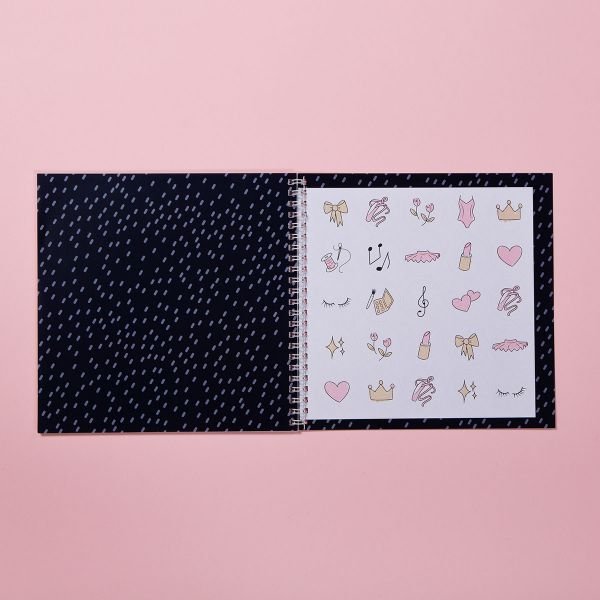 Shop My First Pointe Shoes Book
---
Light Up Mirror
The rechargeable LED light up mirror is a handy addition to your dance duffle for those dance competition commutes. Say goodbye to flyaways and perfect your look on the go!
Shop light up mirror
---
Bambina Collection- Girls
The tulle filled Bambina collection is available to purchase for your littlies whilst they play dress ups or attend ballet classes. Choose from a range of costuming options available in diverse pops of colour. See if you can spot the heart sparkles!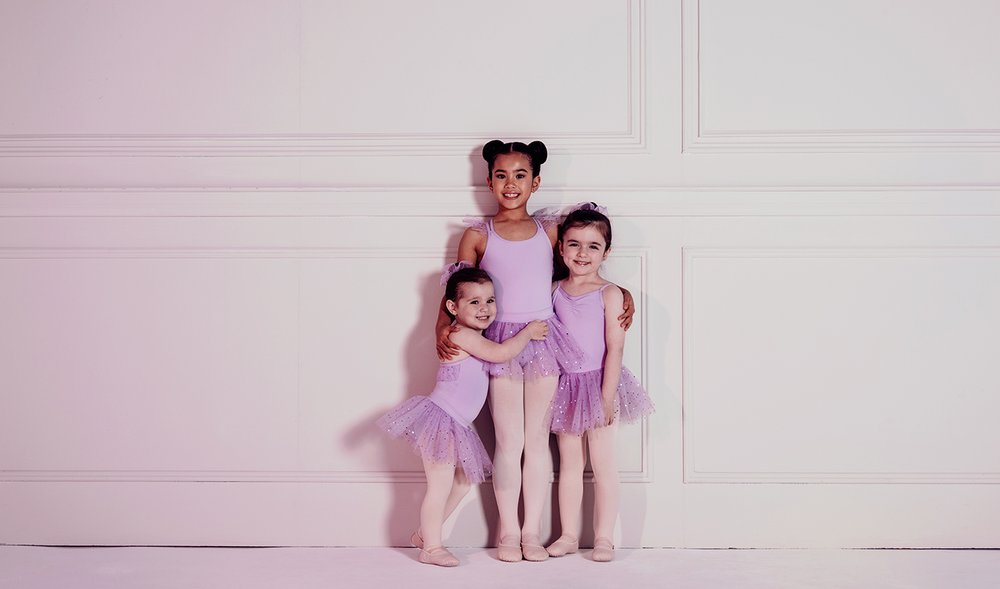 Shop Bambina Collection
---
Azure Collection- Men & Womens
Pair the Jax Bike Short with an elasticised waistband and the stylish Aero Singlet together for the perfect gifted outfit for the male dancers in your life. They can be worn during class, at rehearsals or even as a pre-performance warm up outfit.
The modern and striking Estella Leotard features gorgeous mesh panelling and compliments the Melody Skirt. Together they form a striking ensemble from the Azure Collection.
Shop Mens Azure Collection
Shop womens azure collection
---
The gift of giving- Next Steps Charity Bags
These stunning charity bags feature artwork from two contemporary First Nations artists named Clara Trindall of Krubi Creative, a proud descendant of the Burra Burra and Burragorang clan groups of the Gundungurra nation and Kyralee Shields a proud Darug and Darkinjung woman. 100% of the profits will be donated to Bangarra's Regional Workshops and Rekindling Youth Program.
Shop Clara's Next Steps Charity Bag
Shop Kyralee's Next Steps Charity Bag
---
Is musical theatre calling your name? Be sure to expect classics performed by extravagant ensembles filled with talent. Singalongs and operatic pieces appropriate for all ages are coming soon, so purchase tickets now!
Andrew Lloyd Webber's The Phantom of the Opera has entered Melbourne's Art Theatre and will remain until the 5th of February 2023. You wouldn't want to miss this compelling piece of theatre.
After a spoonful of sugar? Mary Poppins The Musical arrives in January 2023 for a limited season at Her Majesty's Theatre, get in quickly!
Madagascar The Musical will be gracing the Comedy Theatre so expect to join the crew in their escape from the Zoo to Madagascar from the 4th -15th of January 2023.
Many have felt like can canning their way out of the theatre throughout Moulin Rouge The Musical's first season and would be delighted to discover that it is returning to Melbourne in August 2023 at the Regent Theatre!
The Phantom of the Opera
Mary Poppins The Musical
Madagascar The Musical
Moulin Rouge The Musical
---
Melbournians you're spoilt for choice this next year as a selection of The Australian Ballet and ballroom productions arrive next Winter. 
Blitzing ballroom numbers are about to hit the stage channelling the mantra "be brave, no boundaries" as Burn The Floor arrives in July 2023 at The Palms at Crown.
The three-part ballet Jewels explores the individualism of Emeralds, Rubies and Diamonds and will be performed at the State Theatre in June 2023.
The Tokyo Ballet presents Gisele, an enchanting and raw love story that will play in July 2023 at the State Theatre.
Desire and deception, Swan Lake will reveal the dynamic between Swan Queen Odette, a prince and villain at the State Theatre in September 2023.
Burn The Floor
Jewels
Giselle
Swan Lake
---
We hope to have provided a little guidance this Christmas. If our gift products tickled your fancy, you can shop our full range of gifts and accessories here, as well as our range of stunning limited edition collections - or if you want the best of both worlds, purchase a ticket to one of the productions above.  
Merry Christmas from the Energetiks team!
Article by Lara Divitcos
Photography by Elly Ford