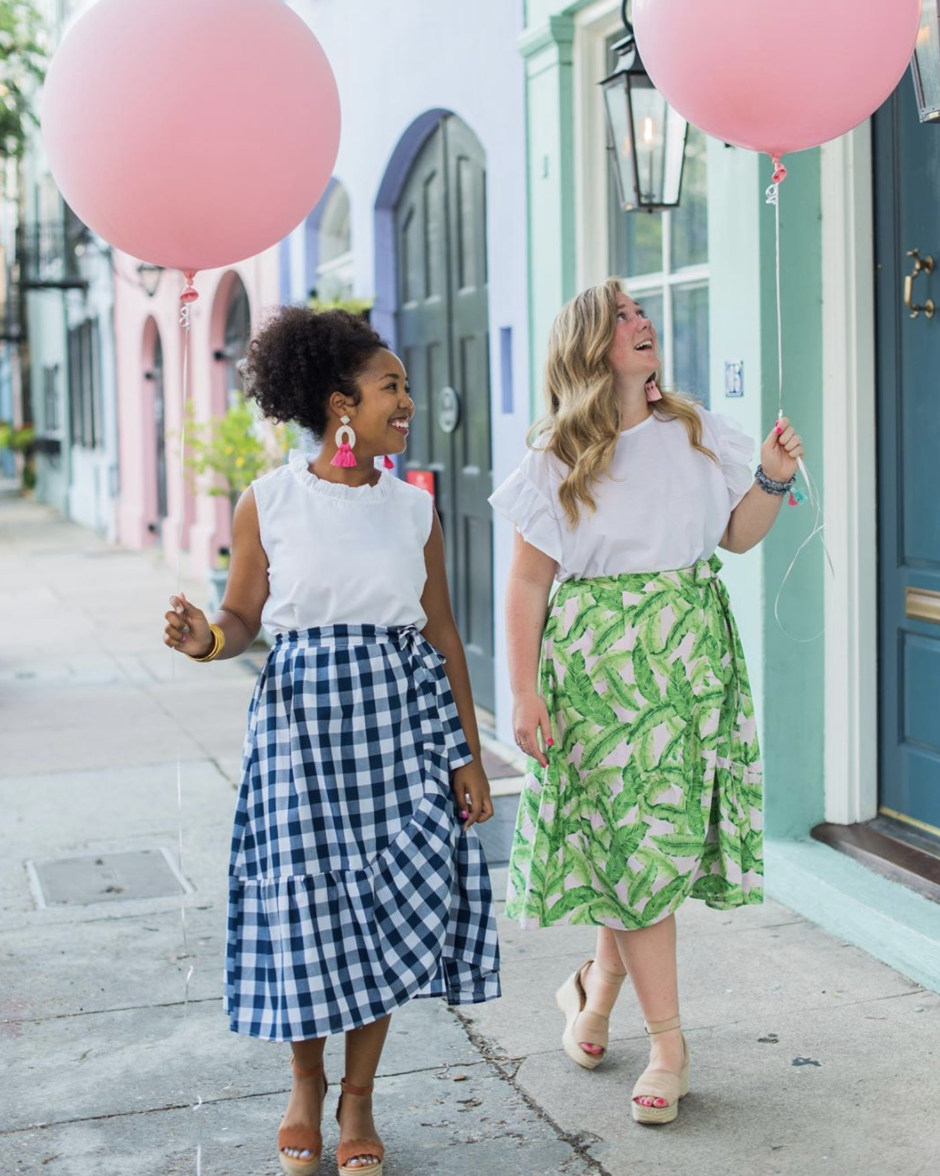 It occurred to me this week that I have been blindly supporting businesses – big and small – without ever doing any personal research into the owner, what the brand stands for and much more.
When COVID-19 hit, I made a personal commitment to be more intentional with where my dollars were spent and created a blog post specifically dedicated to small businesses I've supported in the past and wanted to support in the midst of this crisis. While I was proud at the time to show homage to so many female led businesses, paying attention to the diversity of these women was something I mistakenly overlooked.
I'm happy to share a second addition to this list with small businesses that represent a diverse group of designers from across the world. This is by no means an exhaustive list and can surely be added to. I'd love to know: what small businesses have you come across that you were proud to support?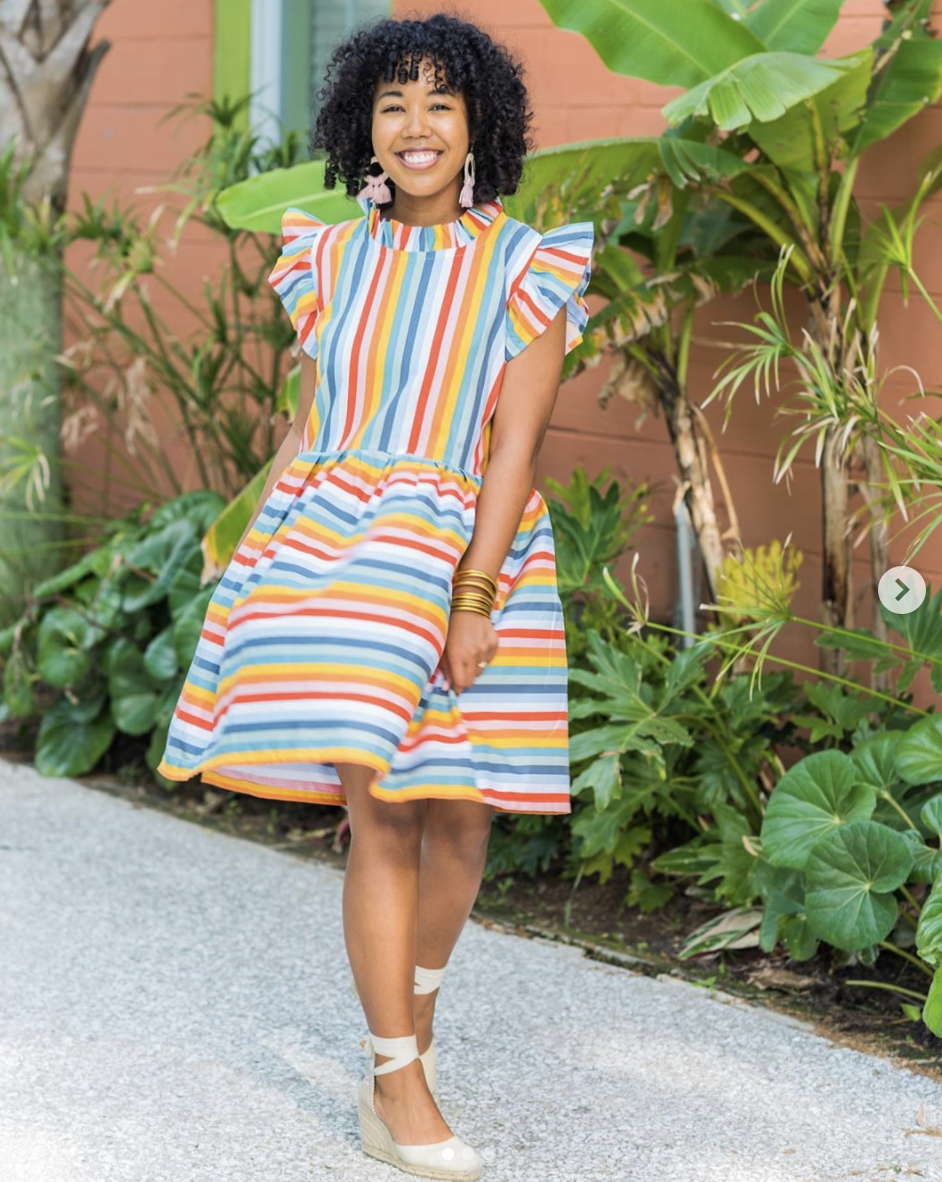 The Tiny Tassel: Owner, Mimi Striplin, is not only the founder of The Tiny Tassel but also co-founded The Cannonborough Collective – a shop I kove visiting when we're in Charleston! This handmade collection of tassel earrings, clutches and dresses are such fun for those who love bold colours and accessories. This dress in particular is a personal favourite!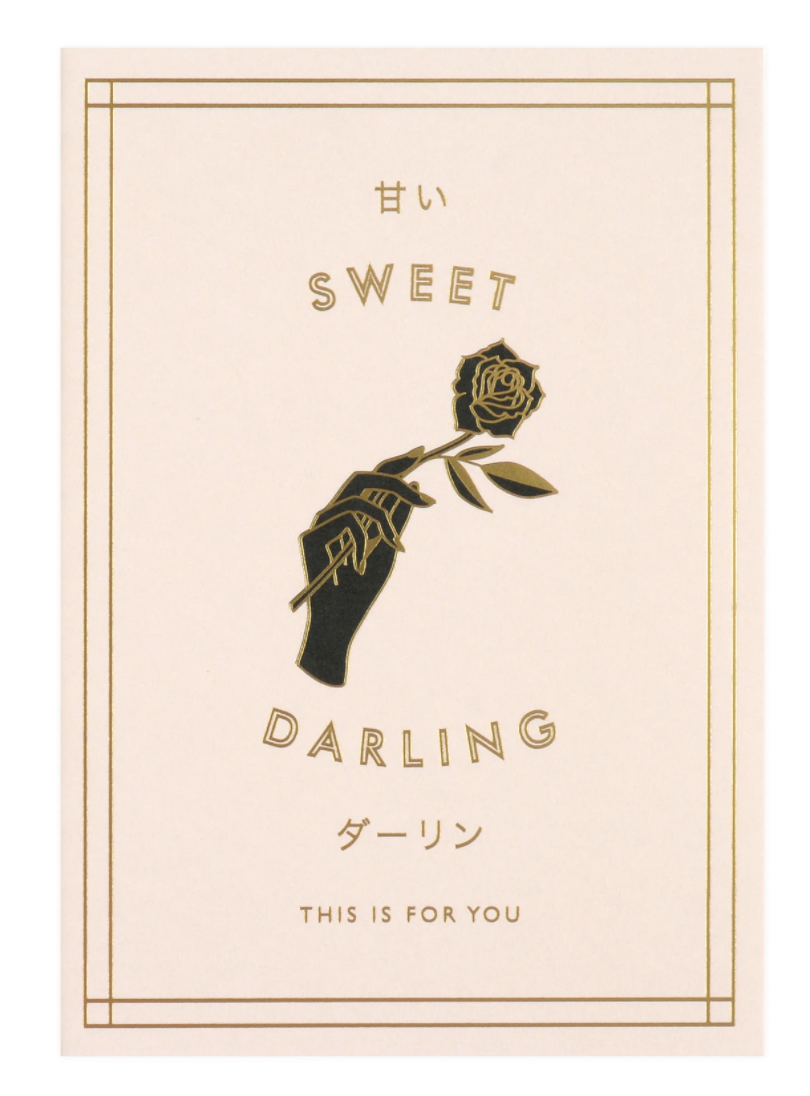 Greer Chicago: I've been trying to get in the habit of sending more greeting cards during our lockdown to remind friends and family I'm still thinking of them. This brand, also female owned!, has boutiques in Chicago and NYC but for us Canadians, you can also order from their online boutique.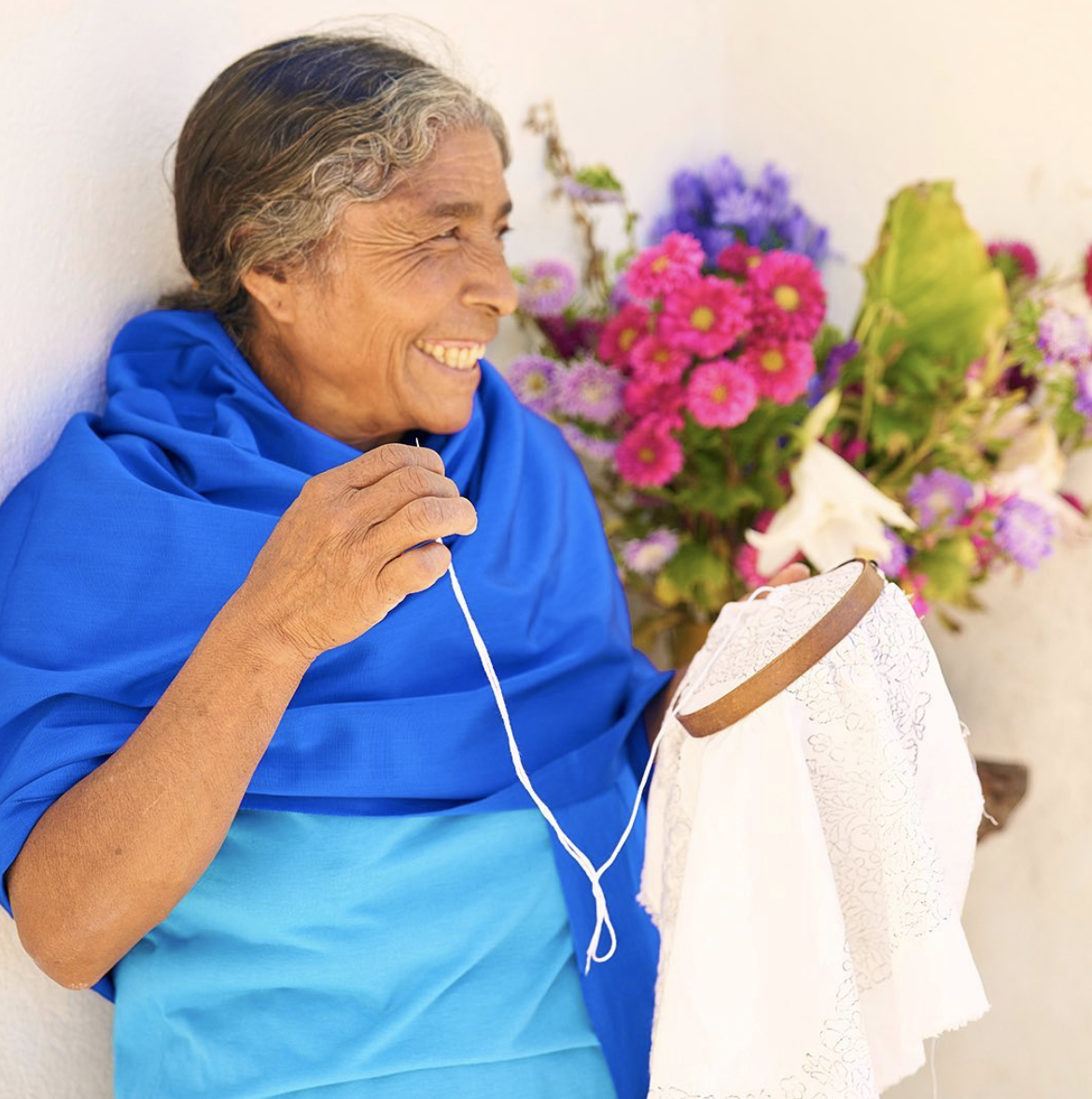 Mi Golondrina: This small clothing label partners with over 600 artisans from all over Mexico. Each community is celebrated for their own respective garment embroidery, their range of blouses and dresses brings this rich heritage to life.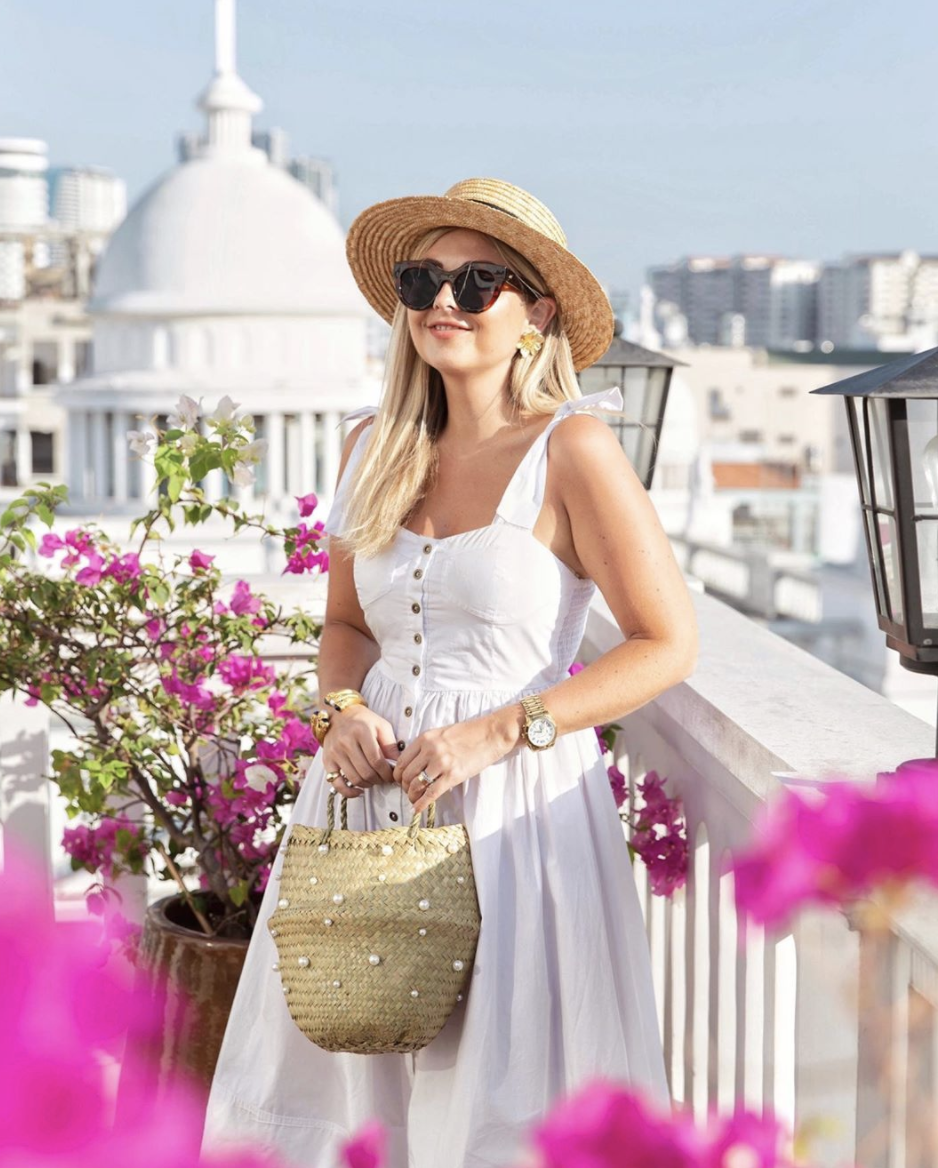 Hansry: I came across this boutique while shopping in Ho Chi Minh City. Their hand woven bags are to-die-for! My favourite touch is that most of them are collapsible so they make for a perfect travel companion.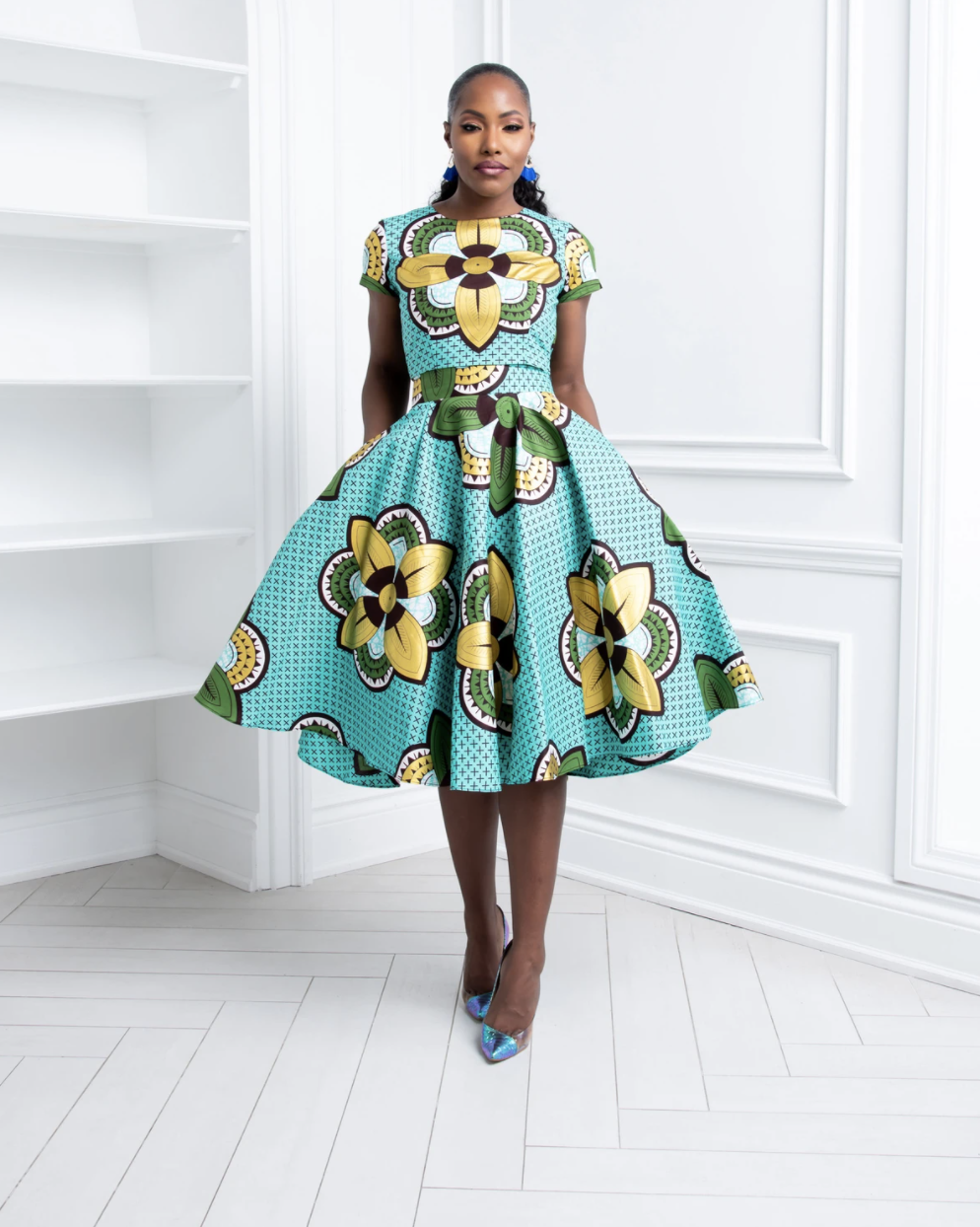 Kaela Kay: Catherine Addai's, eclectic label, Kaela Kay, features the most beautiful skirts, blouses and dresses and she's a Canadian gal! Tell me this florence dress isn't to-die-for!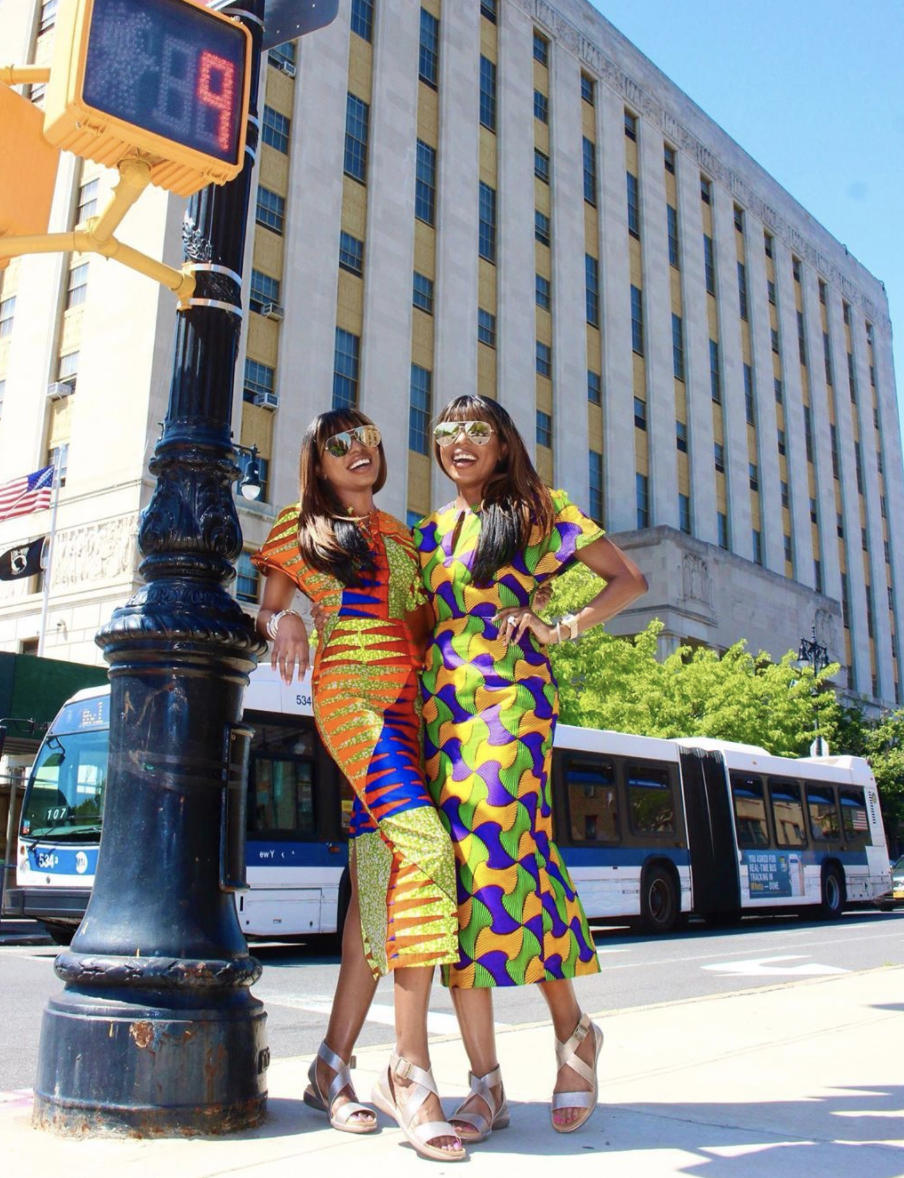 D Piper Twins: Danielle and Chantelle were actually so kind to send me one of their skirt ages ago and I still have it to this day! Raised in Ghana, their designs feature colourful African print designs. Even better? See how they style it IRL on their Instagram page!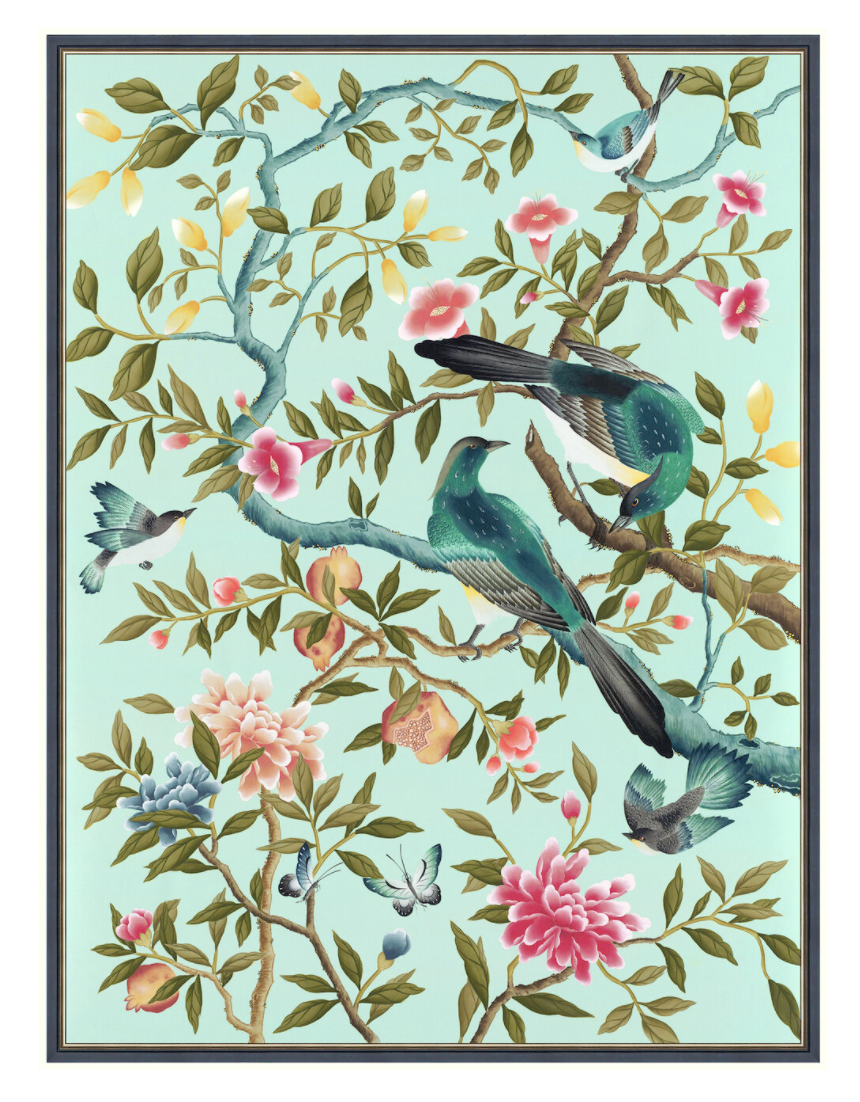 Diane Hill Design: Trained by master painters in China in the art of chinoiserie and traditional techniques, Diane learned to use natural brushes designed for using watercolours on silk. Her chinoiserie inspired patterns are stunning. This one particular print is currently on its way to me!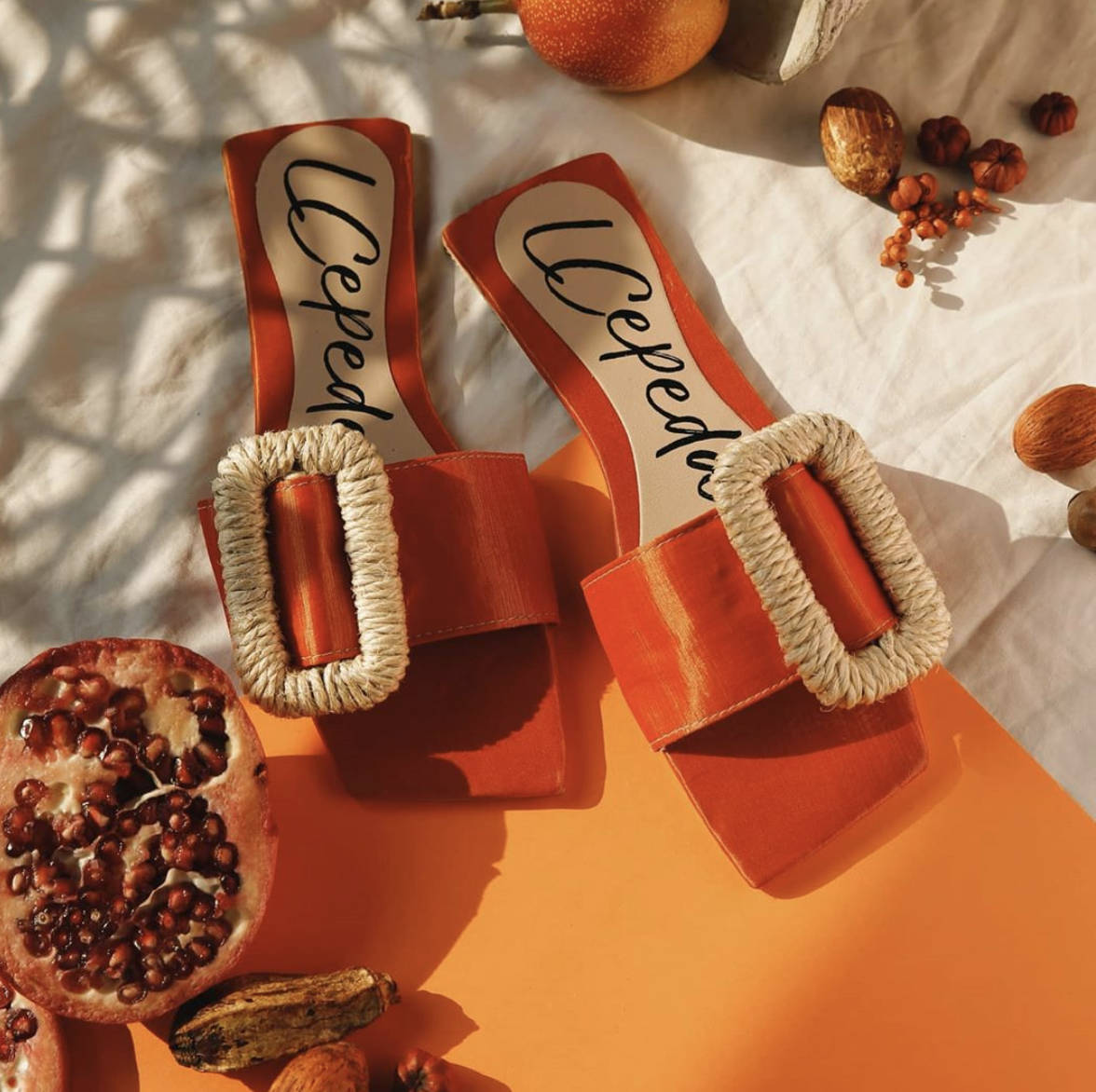 L. Cepeda: Shoe lovers unite! This female Colombian footwear designer crafts some of the prettiest shoes I've ever seen! From bold hues to outlandish ruffles – nothing is off limits. These heels in fuchsia are on their way and I can't wait!
The post A Second Look appeared first on Krystin Lee.